Raku Firing with Andrew Cummins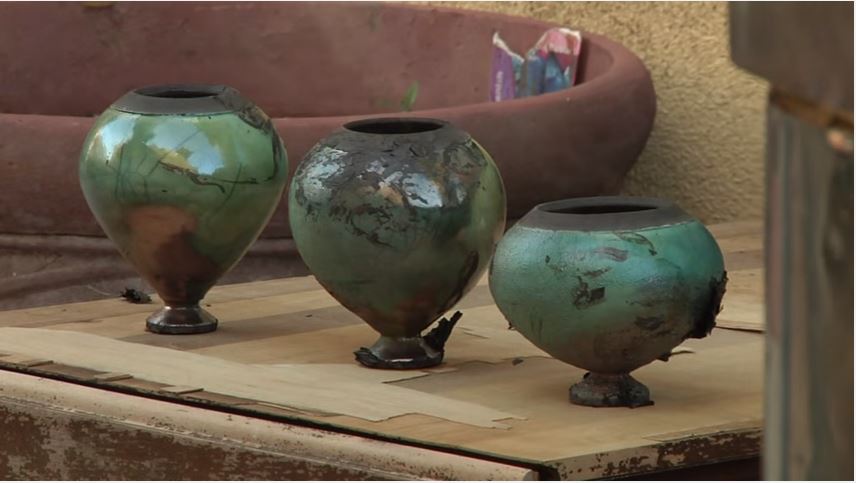 Andrew Cummins discusses the ancient art of pottery making, with an emphasis on raku firing. "Raku" is a Japanese term which roughly translates to "happy in the accident", in reference to the random patterns that the heat & smoke create. It is also the Japanese surname of the family traditionally associated with the pottery style. 
He enhances the pottery glaze by infusing smoke into his raku pots after they are removed from the raku kiln. The smoke embeds carbon into the crackles of the glaze to depict a unique aesthetic. Want to make your own DIY Raku Kiln? Click here to find out how.
Get Ceramic News Straight to your Inbox
Don't worry, we don't sell or spam your email address. You can unsubscribe at any time.