Wanna watch 30+ Pottery Workshops without Leaving Home? Well then, you're in the right place!
What: 3 Days of Pottery Workshops. When: November 27th-29th 2020. Where: All Online!
You Get To Attend Workshops From:
Kate Malone. Photo courtesy of Adrain Sassoon
All access video & crystalline glazes
Roberto Lugo
A short lecture about my work
Brendan Tang
How to make my Manga Ormolu series
Sergei Isupov
Sculpture as Canvas
Alessandro Gallo
Ceramic sculpture: handbuilding solid using an armature
GAYA CERAMIC - Hillary Kane - Marcello Massoni - Michela Foppiani
Equatorial Clay, an insight into GAYA Ceramics
Brett Kern
Slip-Cast Sculptures
Vipoo Srivilasa
Handbuilding an aquatic monster
Dirk Staschke
Putting it all together - sculpting large from smaller pieces
Katie Marks
How to make a 3 piece thrown bubbler
En Iwamura
Doodling in Clay
Gunyoung Kim
How to make porcelain flowers
Vicente Garcia
How to get amazing results with saggar firing
Melissa Weiss
How to handbuild a bean-pot
Pepijn van den Nieuwendijk
Making a little-big fuping bird
Ken Yutdanai Sripaiboon
How to slipcast sculptures
Janet DeBoos
Hybrid surface-culture, techniques and materials
Carole Epp
How to make unique illustrative pottery
HyangJong OH
Expressive onggi technique
Shashank Nimkar
Recycled ceramics
Avital Sheffer
The Generous Vessel - hand constructing a large vessel form
Ruby Pilven
How to make ceramic jewelry
Hirotsune Tashima
Sculpting large figures
Hyeyoung Cho
FOCUS on Korea
Liz Collinson
Painting with porcelain
Naidee Changmoh
Handbuilding figurative ceramic sculptures
Shampa Shah
Terracotta traditions from different regions of India
Shirley Bhatnagar
Handbuilding a face vase
Roger Coll
About me and my process
Laurie Steer
How to price your ceramics
Cameron Williams
Throwing BIG pots in sections
Yeonsoo Kim
Sgraffito onggi
Eiair
Appreciation of Eiair - making miniture sculptures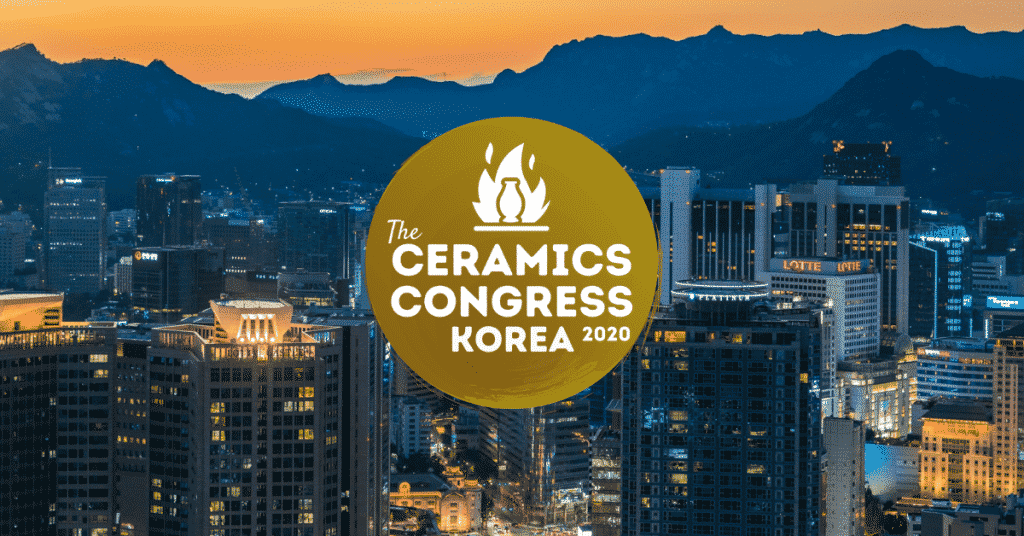 As well as the awesome speakers listed above, Hyeyoung Cho will be organizing a whole day to focus on Korea and Korean artists. We will be having a tea ceremony, Korean workshops and live Q&A's, studio tours, cooking classes, and some fun challenges too! You won't want to miss this!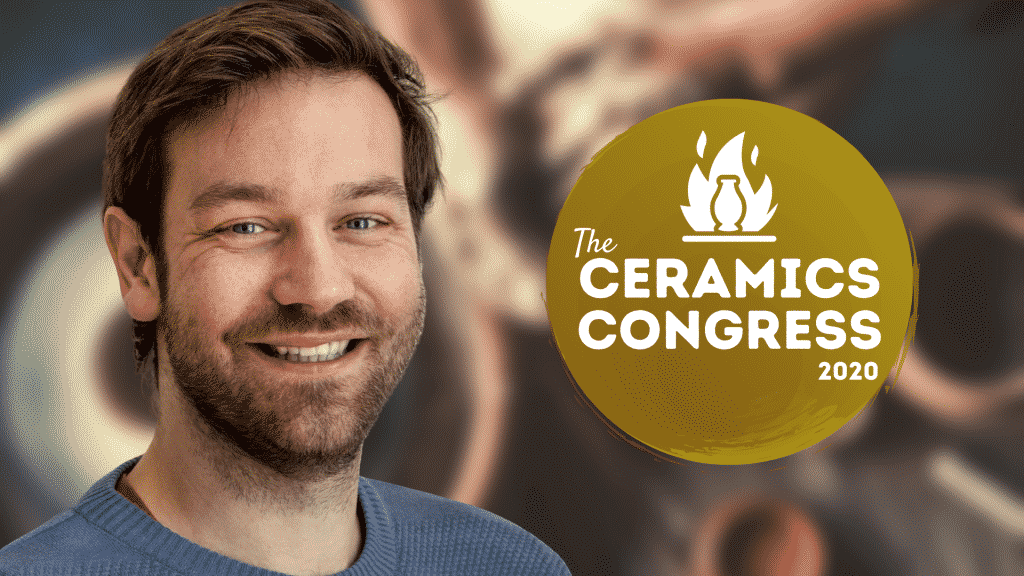 Hey,
My name's Joshua, and I run The Ceramic School.
And there's a big problem in the pottery world at the moment.
You see, going to art fairs, workshops, and demos are all amazing.
You meet new people, learn new techniques, and most of all, have fun with old and new friends.
But traditional ceramics conferences across the world are very restrictive in terms of who can join in and consume the information…
Ready to learn something new?
Buy your Ticket for The Ceramics Congress November 2020... from just $10!
WEEKEND TICKET
Admission to The 3 Days of The Ceramics Congress

Access during the Weekend
Admission & Replays
Admission to The 3 Days of The Ceramics Congress

Don't worry about missing a Discussion or Workshop

Lifetime access to The Ceramics Congress Replays
VIP TICKET
Admission to The Ceramics Congress, & Workshop Replays

Join the kick-off VIP party

Backstage Pass - meet the speakers.
100% Risk-Free Money Back Guarantee
For only $10 for 72 hours of workshops – you can't really go wrong! But if for any reason you are unhappy with the weekend workshop content, we will give you a full refund.
Most frequent questions and answers
We've received hundreds of 5-star reviews over the years… here are just a couple of them!
Be a Part of a Global Ceramics Festival