A 5-Day Online Ceramics Festival. November 25th-29th 2021. All Online!
Inspirational Days of Clay
Browse the Stalls of our Virtual Makers Market:
As well as having 72-hours of amazing-jam-packed-mind-blowing workshops from world-famous ceramic artists (which are all in English or with subtitles)…
We will also be organizing an online 3D exhibition to focus on Japan and Japanese artists! We will be having Japanese workshops and live Q&A's (With English translators), studio tours, cooking classes, and some fun challenges too! You won't want to miss this!
Why are we organizing The Ceramics Conrgess?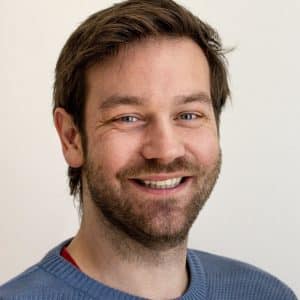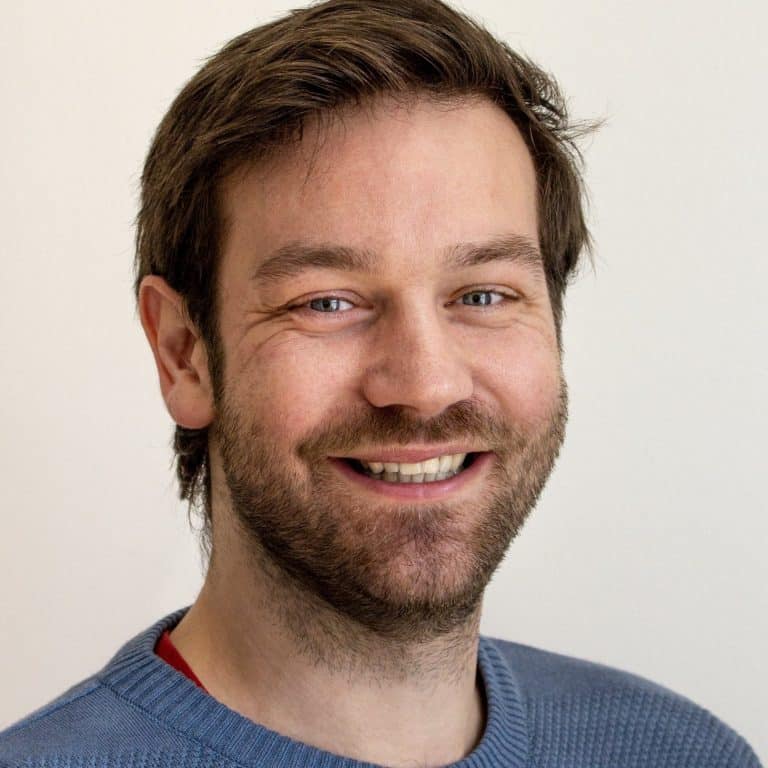 Hey, my name's Joshua, and I run The Ceramic School.
And it's my great pleasure to organize this event for the ceramics community.
This is a full on 5-Day Online Ceramics Festival like no other! Inside you will find…
The Ceramics Community! It's an amazing weekend for connecting with the worldwide ceramics community. (We will also be having open discussions, games, and some challenges to win prizes)
72-hours of Workshops & Q&A's from World-Famous Ceramic Artists – watch their masterclasses, and then jump on stage and ask them questions face to face.
An Online Exhibition & Artist Meet & Greet focusing on Japanese Ceramicists.
Clay Doctors – we have 16 experts taking your questions and trying to fix problems that you may have.
Virtual Makers Market – we will be having a two hour session on Saturday/Sunday where you can browse and buy pottery from our artists virtual booths – organized & curated by Chanakarn Semachai (Punch)
Vendors / Expo Booths – for product demos, Q&As, discounts and special offers from your favourite ceramics companies.
When I started this online ceramics conference in 2018, it was because I simply couldn't afford to fly my family out to a large ceramics conference in the USA… I couldn't take the time off work, I couldn't afford the flights, or the hotels, or the food… But I didn't want to miss out on the amazing ceramics content being shared, and I wanted to meet and talk with my clay idols.
I think many of us here have the same issues with attending live events. And like many of us here today, I have always tried to do absolutely everything myself… But especially over the last year, when most of us have been forced to hide inside, and be alone, this is one of the most valuable lessons I have learned this year: You need the support of your friends, and of the community. We are stronger when we are connected, and the ceramics community is the most open and supportive group of people I know.
And it's amazing that we can all come together, from all walks of life, and create this online conference, and combat the big problems in the pottery world at the moment. You see, going to art fairs, workshops, and demos in real life are all amazing… You meet new people, learn new techniques, and most of all, have fun with old and new friends. But traditional ceramics conferences across the world are very restrictive in terms of who can join in and consume the information…
Ready to learn something new?
After the Congress, these workshops will be sold separately for $39-$59 each. Save over $1,500 when you get your ticket now.
WEEKEND TICKET
Admission to The 5 Days of The Ceramics Congress
Admission & Replays
Admission to The 5 Days of The Ceramics Congress

Don't worry about missing a Discussion or Workshop

Lifetime access to The Ceramics Congress Replays
VIP TICKET
Admission to The Ceramics Congress, & Workshop Replays

Join the kick-off VIP party

Backstage Pass - meet the speakers.
All prices are in USD.
Your bank will automatically convert USD into your own currency when you checkout.
$10 USD is around: 10 GBP, €10 EUR, $15 CAD, $15 AUD. 
$59 USD is around: 45 GBP, €45 EUR, $79 CAD, $79 AUD,
$99 USD is around: 79 GBP, €79EUR, $129 CAN, $129 AUD
Early Bird Tickets
Early Bird Tickets will be on sale until we run out of them, or on the day of the event.
100% Risk-Free Money Back Guarantee
For only $10 for 72 hours of workshops – you can't really go wrong! But if for any reason you are unhappy with the weekend workshop content, we will give you a full refund.
Most frequent questions and answers
We've received hundreds of 5-star reviews over the years… here are just a couple of them!
Be a Part of a Global Ceramics Festival