A 5-Day Online Ceramics Festival. May 25th-30th 2022. All Online!
THE AUSTRALIAN CERAMICS CONGRESS
Inspirational Days of Clay
You get to Attend Workshops, Talks, and Q&As from:
Browse the Stalls of our Virtual Makers Market:
Got a Problem? Ask our Clay Doctors.
As well as having 72-hours of amazing-jam-packed-mind-blowing workshops from world-famous ceramic artists (which are all in English or with subtitles)…
We will also be organizing an online 3D exhibition to focus on Australia and Australian artists! We will be having Australian workshops and live Q&A's, studio tours, cooking classes, and some fun challenges too! You won't want to miss this!
Why are we organizing The Ceramics Congress?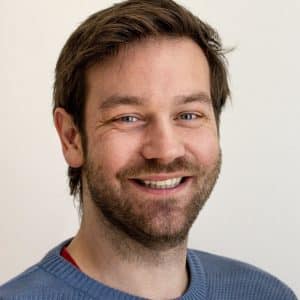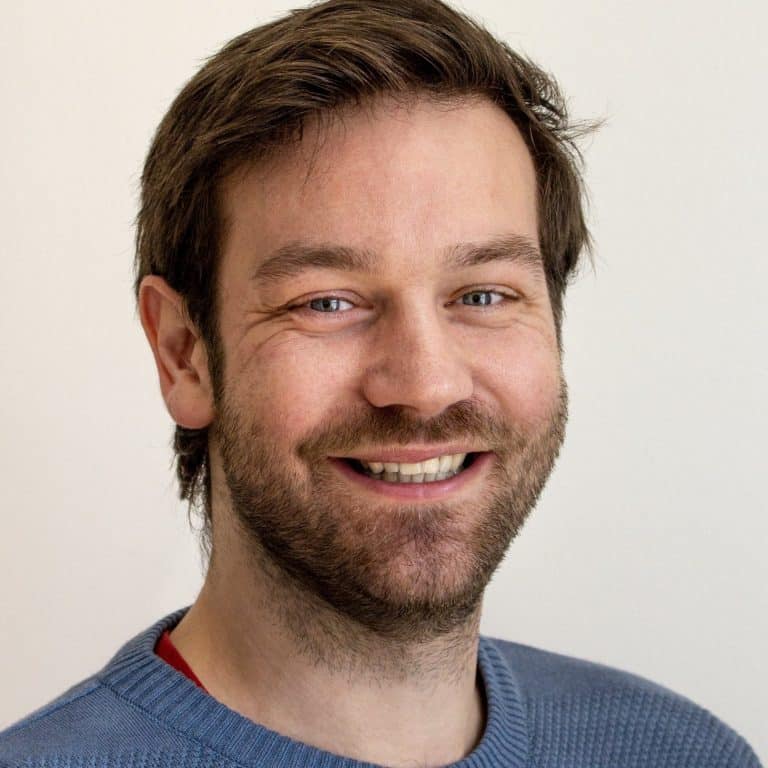 Hey, my name's Joshua, and I run The Ceramic School.
And it's my great pleasure to organize this event for the ceramics community.
This is a full on 5-Day Online Ceramics Festival like no other! Inside you will find… 
The Ceramics Community! It's an amazing weekend for connecting with the worldwide ceramics community. (We will also be having open discussions, games, and some challenges to win prizes)
72-hours of Workshops & Q&A's from World-Famous Ceramic Artists – watch their masterclasses, and then jump on stage and ask them questions face to face.
An Online Exhibition & Artist Meet & Greet focusing on Australian Ceramicists.
Clay Doctors – we have 16 experts taking your questions and trying to fix problems that you may have.
Virtual Makers Market – we will be having a two hour session on Saturday/Sunday where you can browse and buy pottery from our artists virtual booths – organized & curated by Chanakarn Semachai (Punch)
Vendors / Expo Booths – for product demos, Q&As, discounts and special offers from your favourite ceramics companies.
When I started this online ceramics conference in 2018, it was because I simply couldn't afford to fly my family out to a large ceramics conference in the USA… I couldn't take the time off work, I couldn't afford the flights, or the hotels, or the food… But I didn't want to miss out on the amazing ceramics content being shared, and I wanted to meet and talk with my clay idols.
I think many of us here have the same issues with attending live events. And like many of us here today, I have always tried to do absolutely everything myself… But especially over the last two years, when most of us have been forced to hide inside, and be alone, this is one of the most valuable lessons I have learned this year: You need the support of your friends, and of the community. We are stronger when we are connected, and the ceramics community is the most open and supportive group of people I know.
And it's amazing that we can all come together, from all walks of life, and create this online conference, and combat the big problems in the pottery world at the moment. You see, going to art fairs, workshops, and demos in real life are all amazing… You meet new people, learn new techniques, and most of all, have fun with old and new friends. But traditional ceramics conferences across the world are very restrictive in terms of who can join in and consume the information…
Explore our Virtual Exhibition Hall:
Vipoo
Vipoo Srivilasa
Vipoo Srivilasa:
Art Director
As a Thai-born Australian artist, a cross-culture experience is in my blood and it is my passion to share this experience with others.
Working in a foreign country often questions my assumptions of what life is about and ultimately it helps me become a better artist. Facing cultural divergences also help me understand the conflicts and contradictions in race, religious and sexual discrimination from personal, regional and global points of view. It is the reason why I love working with The Ceramics Congress, a platform that helps promote this very idea.
Through The Ceramics Congress, a perfect mix of art, technology, and community, artists around the world can exchange ideas, techniques, experience and culture in ways that I have never able to do before.
IG: VipooArt
Web: www.vipoo.com
Carole
Carole Epp
Carole Epp:
Moderator, Exhibition Hall Manager & Cat Herder
Hey there! I'm Carole, aka Musing About Mud, aka completely obsessed ceramic collector, artist, writer, and curator.
I'm a maker of illustrative pottery filled with narratives of love, life and all aspects of the human condition. My passion for ceramics and community building began back in my undergrad, but let's not talk about how long ago that was!
It's decades later and I've since been involved with a lot of incredible projects over the years and am thrilled now to be a part of the Ceramics Congress as well, helping to bring together artists and community.
IG: MusingAboutMud
Web: www.MusingAboutMud.com
Fabiola
Fabiola De la Cueva
Fabiola De la Cueva:
Moderator, Challenge Master & Tech Support
Hola! My name is Fabiola, I go by Fab (as in fabulous and modest) 😉
My day job is a software engineer, the rest of the time, all my thoughts lead to a kiln. I love everything related to ceramics and glazes. My motto is to not become attached to clay, it is only mud.
I have been working with mud, as a hobby, since 2001 but I still consider myself a beginner because I have not figured out yet how to pull handles consistently. I love learning and I take as many workshops and classes as I can. I am continuously testing and exploring new techniques.
My clay work reflects my search of finding that elusive border right in between order an chaos. Currently, that search has me wandering through the world of geometric patterns and art and how I can translate them onto ceramics.
I love being a moderator for the Ceramic Congress where I can represent and give voice to shy clay enthusiasts everywhere. I feel like a groupie with a backstage pass. It is a privilege to get to meet so many wonderful ceramic artists around the world.
IG: fabs_designs
Chanakarn
Chanakarn Semachai
Chanakarn Semachai:
Virtual Makers Market
Hello! My name is Chanakarn Semachai or you are welcome to call me Punch, I was born and raised in Bangkok, Thailand. In 2019 I earned an MFA degree from Edinboro University of Pennsylvania, USA. And now I am teaching fulltime at Chulalongkorn University in Bangkok, Thailand.
During my time aboard, I have faced new and unforgettable experiences which have changed my life and the way I make art. Living in a totally unfamiliar world has had lasting impressions, and has affected my work.
In the beginning, I found that I was slowly and unconsciously changing into a new person and trying hard to blend into the new society and culture. Eventually, I shifted back to myself, although a new, better version of myself.
I realized that people from all around the world share similar feelings and you don't need to fit in to be happy. And thanks to The Ceramics Congress which incredibly making this ceramic world smaller, bringing us closer and I can't be happier and more honored to be part of the team.
IG: @numpucsh
WEB: www.numpucsh.com
Bear
Bear
Hi, my name is Ya-Li Won, but everyone calls me Bear. I am originally from Taiwan, and have called Canada my home for the past six years. My first experience with clay was in 2018 at a beginner throwing class held by a community pottery group. Since 2021 I have been pursuing pottery full-time in my tiny home studio.
Clay gives me the feeling of freedom: that I can create anything I want. Even when I don't have a clear idea in mind, I can follow my hands wherever they lead. The uncertainty of ceramic work attracts me, its slightly chaotic nature is an endless source of mystery and intrigue. My
ceramic work is mostly functional, incorporating bright colours, textures, and a sense of play. (They are mostly animals!)
Since learning of its existence in 2019, I have attended every edition of The Ceramic Congress. I feel very fortunate to be a member of a community which is so generous in sharing its experience and knowledge. Attendance has given me the unique opportunity to make connections with artists and craftspeople from all over the world. It is my honour to contribute to this exciting event.
Josh
Joshua Collinson
Joshua Collinson:
Founder of The Ceramic School
Hey, my name's Joshua, and I run The Ceramic School & The Ceramics Congress.
I studied Fine Art, then 3D Animation, and then ended up being a computer programmer and business coach. In 2016, after 10 years behind a desk, I decided that I wanted to connect with my creative side again. That's when I created The Ceramic School Facebook page as a way for me to share my passion for pottery.
In 2018 I wanted to travel to an American Ceramics Conference with my wife and two boys, but I could not afford the flights, the tickets, the accommodation, the restaurants... So I decided I would invite my favourite ceramic artists into my own home in Austria by organizing an online ceramics conference 🙂
Since 2019, I have been running 2 conferences each year. It's my aim to make The Ceramics Congress the best weekend of the year, and hopefully you will think so too!
FB: The.Ceramic.School
IG: The.Ceramic.School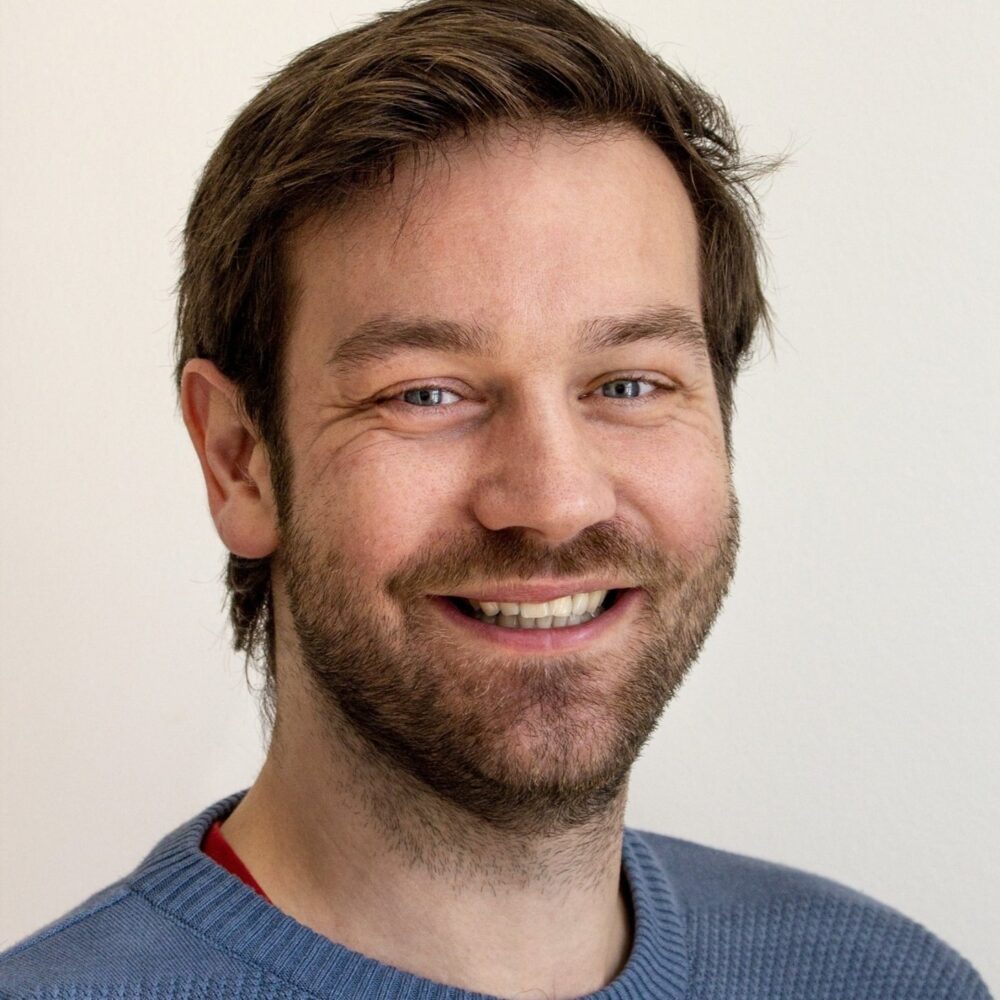 Ready to learn something new?
After the Congress, these workshops will be sold separately for $39-$59 each.
Save over $1,500 when you get your ticket now.
Free Sponsored LIVE TICKET
Sponsored by members of The Ceramic School

Admission to The Ceramics Congress

Watch Workshops, Q&As, Discussions, Clay Doctors, Virtual Makers Market
Admission & Replays
Admission to The Ceramics Congress

Don't worry about missing a Discussion or Workshop

Lifetime access to The Ceramics Congress Replays
LIVE TICKET
Admission to The Ceramics Congress

Watch Workshops, Q&As, Discussions, Clay Doctors, Virtual Makers Market
If you would like to support this free ticket offer, you can visit this page to make a donation – Donate a Ticket
Please Note:
Prices are excluding tax. You may be charged added tax depending on where you live in the world.
All prices are in USD.
Your bank will automatically convert USD into your own currency when you checkout.
$29 USD is around: £21 GBP, €25 EUR, $35 CAD, $39 AUD.
$79 USD is around: £59 GBP, €69 EUR, $99 CAD, $108 AUD,
$159 USD is around: £119 GBP, €139 EUR, $199 CAN, $217 AUD
Early Bird Tickets
Early Bird Tickets are on sale until April 30th 2022.
100% Risk-Free Money Back Guarantee
For only $29 for 120 hours of workshops – you can't really go wrong! But if for any reason you are unhappy with the weekend workshop content, we will give you a full refund.
Most frequent questions and answers
We've received hundreds of 5-star reviews over the years… here are just a couple of them!
Be a Part of a Global Ceramics Festival