Wanna watch 30+ Pottery Workshops without Leaving Home? Well then, you're in the right place!
What: 3 Days of Pottery Workshops. When: November 27th-29th 2020. Where: All Online!
Kate Malone
Photo courtesy of Adrain Sassoon
Pepijn van den Nieuwendijk
Hillary Kane from Gaya Ceramic Arts Center
PLUS: THE CERAMICS CONGRESS: KOREA EDITION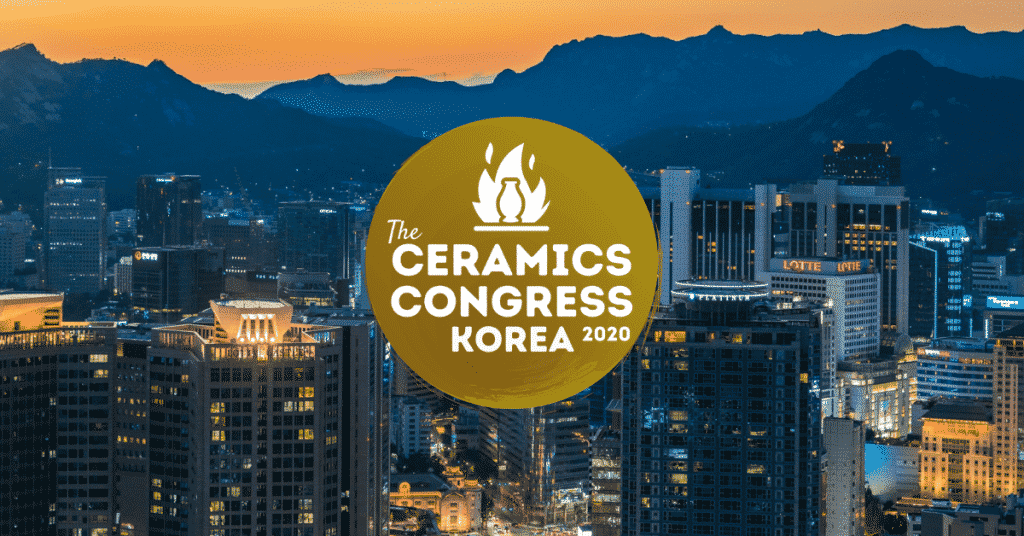 As well as the awesome speakers listed above, Hyeyoung Cho will be organizing a whole day to focus on Korea and Korean artists. We will be having a tea ceremony, Korean workshops and live Q&A's, studio tours, cooking classes, and some fun challenges too! You won't want to miss this!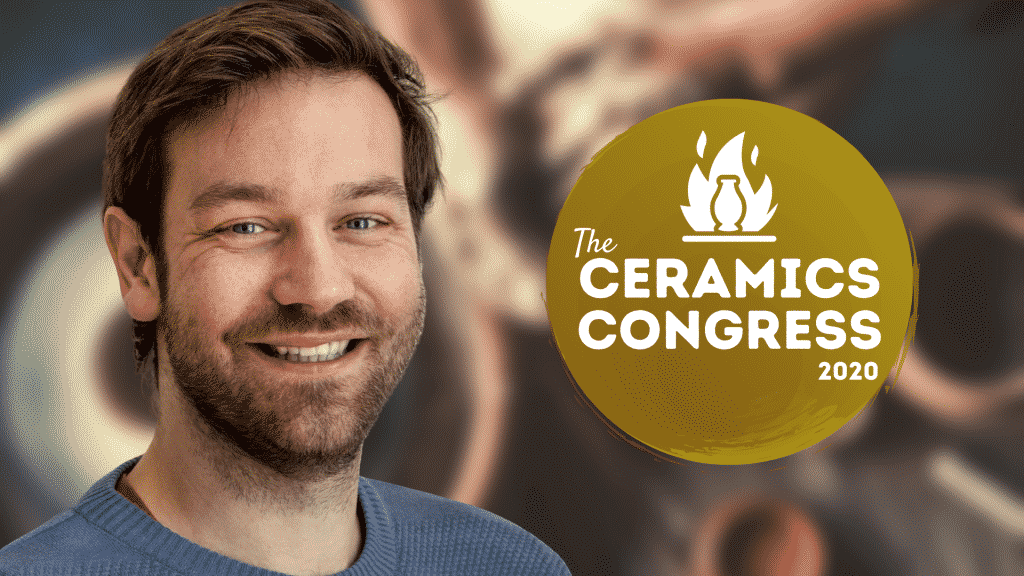 Hey,
My name's Joshua, and I run The Ceramic School.
And there's a big problem in the pottery world at the moment.
You see, going to art fairs, workshops, and demos are all amazing.
You meet new people, learn new techniques, and most of all, have fun with old and new friends.
But traditional ceramics conferences across the world are very restrictive in terms of who can join in and consume the information…
Ready to learn something new?
Buy your Ticket for The Ceramics Congress November 2020... from just $10!
WEEKEND TICKET
Admission to The 3 Days of The Ceramics Congress

Access during the Weekend
Admission & Replays
Admission to The 3 Days of The Ceramics Congress

Don't worry about missing a Discussion or Workshop

Lifetime access to The Ceramics Congress Replays
VIP TICKET
Admission to The Ceramics Congress, & Workshop Replays

Join the kick-off VIP party

Backstage Pass - meet the speakers.
100% Risk-Free Money Back Guarantee
For only $10 for 72 hours of workshops – you can't really go wrong! But if for any reason you are unhappy with the weekend workshop content, we will give you a full refund.
Most frequent questions and answers
We've received hundreds of 5-star reviews over the years… here are just a couple of them!
Be a Part of a Global Ceramics Festival