Join 20,000+ Potters who get our weekly email
Latest Online Pottery Workshops:
WHERE: ONLINEWHEN: February 28th 2021, at 11am PST, 1pm CST, 2pm EST, 8pm CET Follow along with me as I cut, carve, paint, and peel…
Read More about the Workshop
Hi, my name's Jamie Bates Slone and I will be showing you how to make a large mouth bowl like the one in the video…
Read More about the Workshop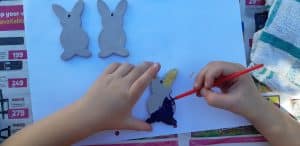 A project for your toddler. Easter has come and gone and kids just love the fantasy world of a bunny delivering chocolate eggs and all…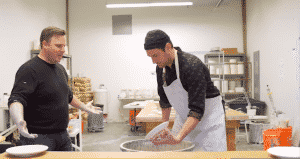 Join Brad from Bon Appétit at Keith Kreeger Studios in Austin, Texas as he learns how to make ceramics, from wedging clay and using a…
Amazon Business: Why your Pottery Business needs an Amazon Business Account.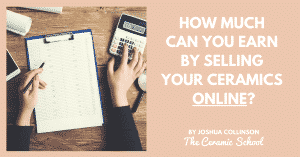 How much can you make selling your ceramics online? Well, in the real world… If you have a stall at an art fair, and 1000…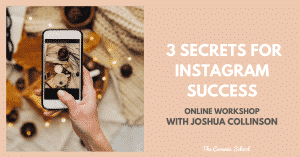 What would your Pottery Business be like if you had 10k followers on Instagram? Or 50k? Or 100k?
Watch the Free Workshop Here.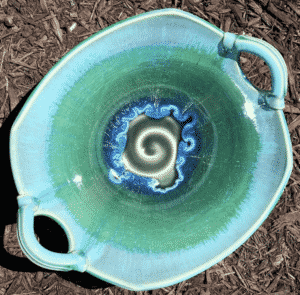 "Should I start my pottery business by selling my ceramics on Etsy® or similar marketplaces?" Simple answer = No. You should not start your pottery…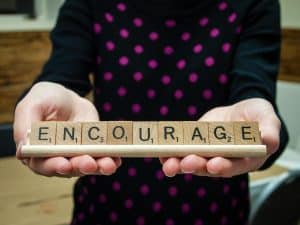 When I was growing up in the North of England, I always *hated* when my friends or family played "Devils Advocate". (I'm not sure if…
DIY Pottery Wheels: How to make a DIY Pottery Wheel at home (3 x DIY Electric Pottery Wheels and 2 x DIY Kick Wheels)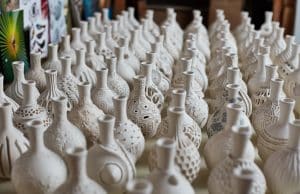 On 1st January 2018, Ceramic Artist Anna Whitehouse began a project to make 1 bottle a day for  100 days. Using a 2 part press mould…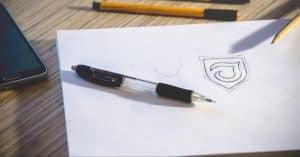 Why you need a good logo from the start. Your Personal Brand. It's one of the first things you should think about when starting your…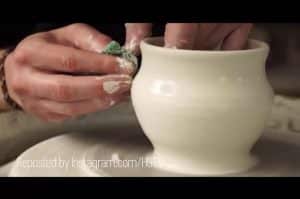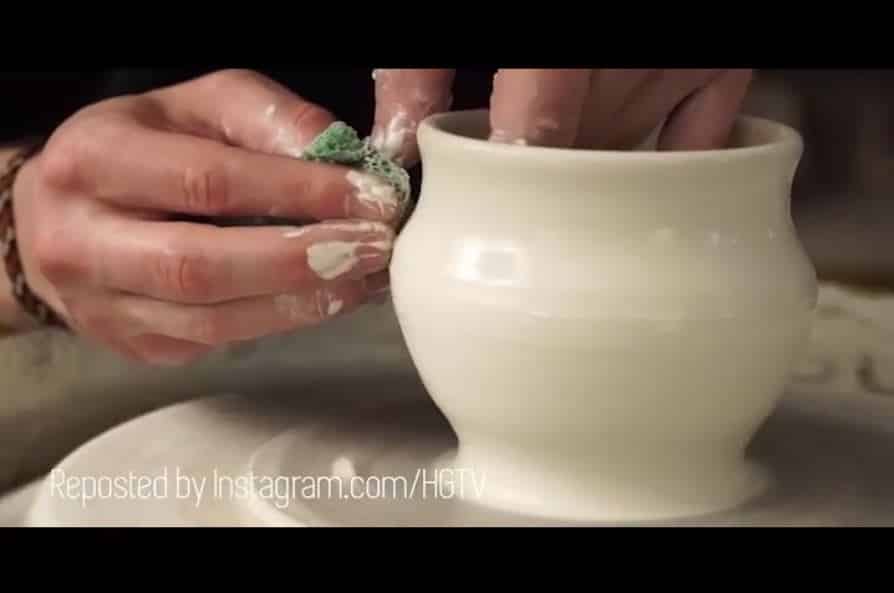 Andy Boswell from KaolinTiger Studios shares how he created his Instagram video that got shared by HGTV. This resulted in a ton of new followers,…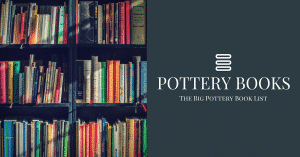 When you have the right pottery book, creating with clay can be freeing and amazing. You can create anything that you can imagine. However, it…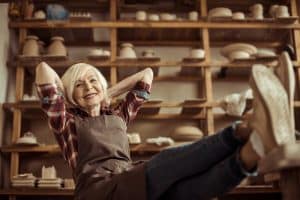 Just imagine… You wake up in the morning… Make yourself a fresh cup of hot coffee… And stroll into your very own garden studio, with…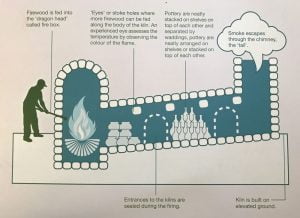 What is a Dragon Kiln? Read the full article here
Hundreds of Online Ceramic Courses are here... Just for you!
Do your pots go all wobbly when they're on the wheel? Take this online ceramic course to find out how you can master the art of throwing clay.
Read More
Creating and Mixing your own glazes can become really complicated, and if you mess up, your pots are ruined. Take this Online Pottery Course to become a Glaze God - your work will look Fantastic!
Read More
Do you have a spare square meter in your Garden? Build a Kiln on it! Our online Kiln Building Course takes you through the process of designing 5 different Klins!
Read More