The Ceramic School is a Community
for Ceramic Artists
Learn from professional ceramic artists and join the largest online ceramics community.
Upcoming Online Pottery Workshops:
Featured Pottery Workshops:
New year equals new resolutions right? I often wonder why it is that we all put so much pressure on ourselves at the beginning of…
Guess what I found when I Googled "Start a Pottery Business"? Hey ???? Have you ever thought: "Oh how I wish I could make ceramics…
Do you have what it takes to represent your country in The Clay Olympics? Then we need you! To kick-off The Ceramics Congress in November…
YouTube is an amazing place to watch hundreds of free online pottery lessons – and with many people starting out their pottery journey with a…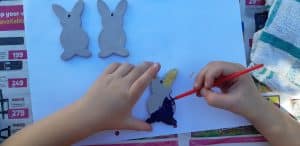 A project for your toddler. Easter has come and gone and kids just love the fantasy world of a bunny delivering chocolate eggs and all…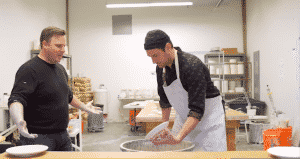 Join Brad from Bon Appétit at Keith Kreeger Studios in Austin, Texas as he learns how to make ceramics, from wedging clay and using a…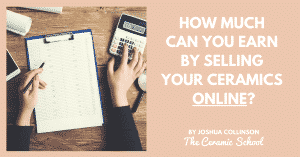 How much can you make selling your ceramics online? Well, in the real world… If you have a stall at an art fair, and 1000…
Hundreds of Online Ceramic Courses are here... Just for you!
Do your pots go all wobbly when they're on the wheel? Take this online ceramic course to find out how you can master the art of throwing clay.
Read More
Creating and Mixing your own glazes can become really complicated, and if you mess up, your pots are ruined. Take this Online Pottery Course to become a Glaze God - your work will look Fantastic!
Read More
Haven't got a pottery wheel? Want to try your hand at handbuilding or scupture? Then you're in the right place because we have the best workshops for you!
Read More