Join 20,000+ Potters who get our weekly email
Upcoming Online Pottery Workshops:
In this workshop we will be using an ancient technique with a bit of a twist. We will be making prints using a Majolica technique.…
Read More about the Workshop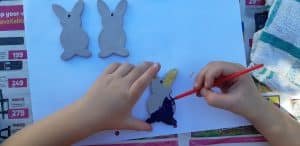 A project for your toddler. Easter has come and gone and kids just love the fantasy world of a bunny delivering chocolate eggs and all…
Hundreds of Online Ceramic Courses are here... Just for you!