Pottery Bats – Which Pottery Bats should you use?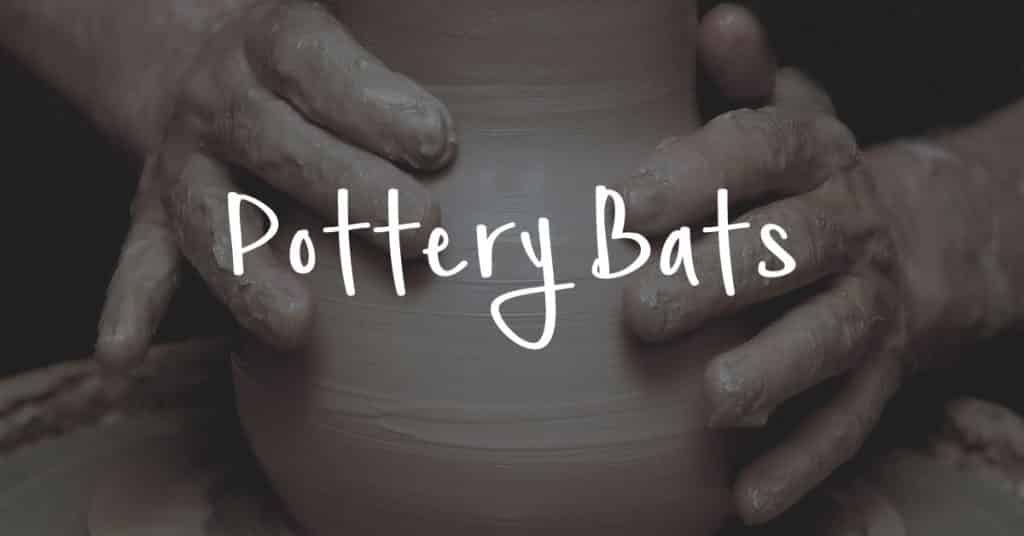 Related Articles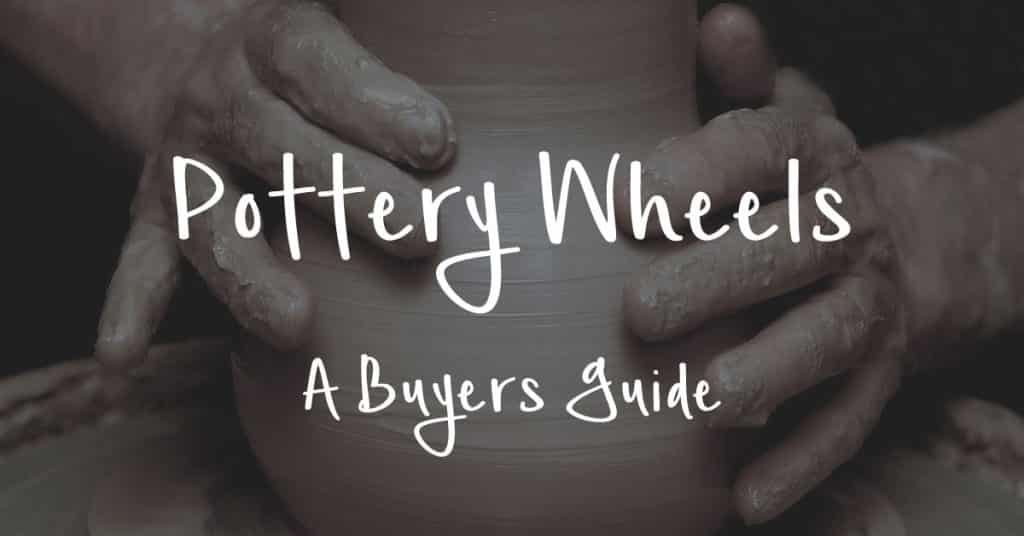 Pottery Wheels: A Buyers Guide. What are Pottery Wheels? What's the Best Pottery Wheel? Looking to buy a Pottery Wheel? Then this Pottery Wheel Buyers Guide is for you!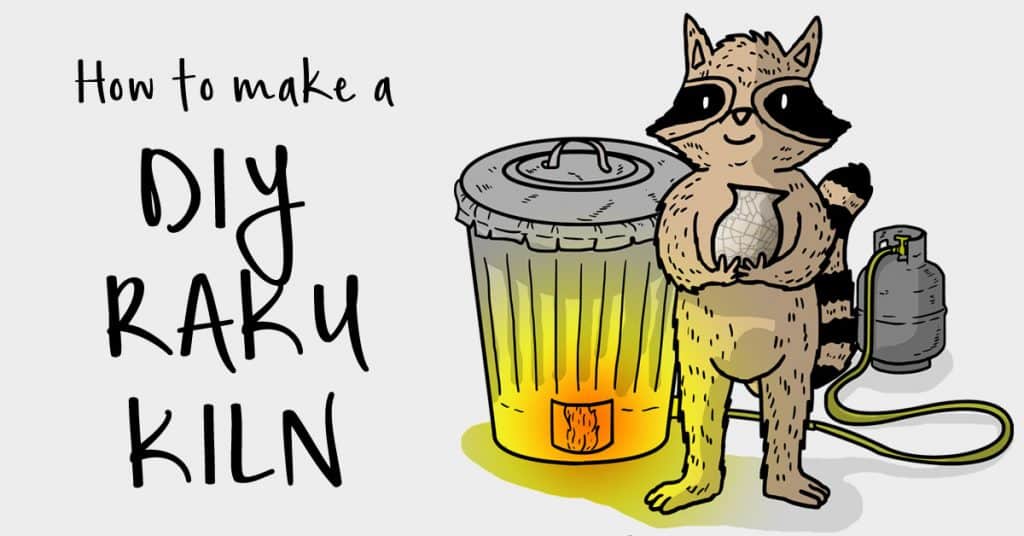 DIY Raku Kiln: How to make a DIY Raku Kiln. Follow this simple 8 step process to make your own DIY Raku Kiln.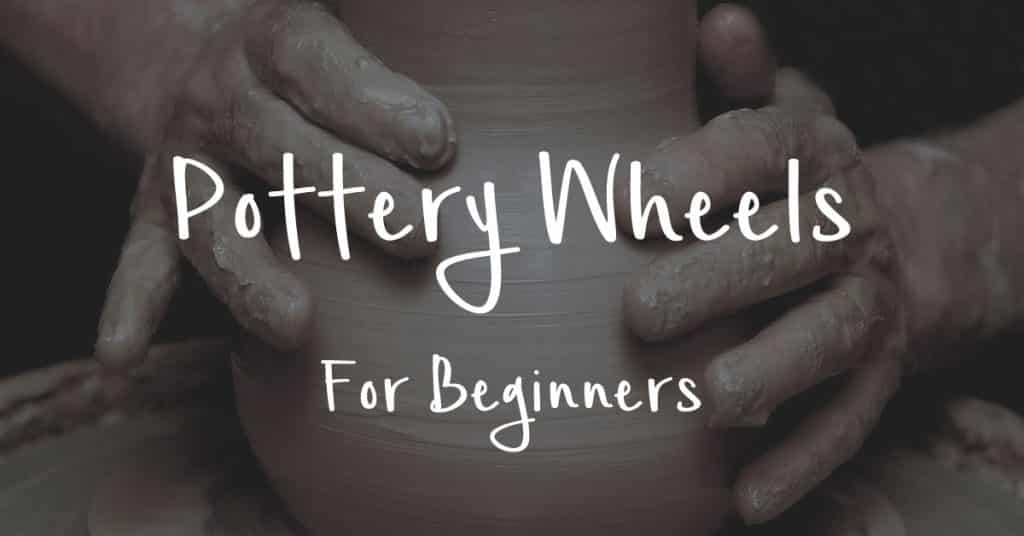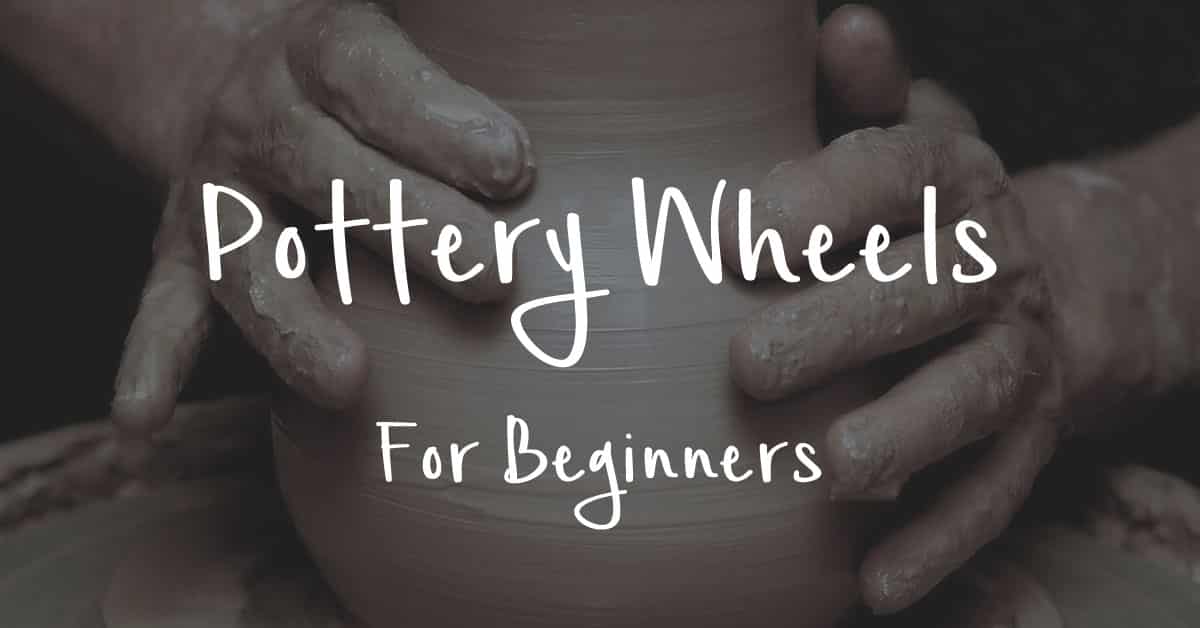 Pottery Wheels for Beginners: A buyers Guide. Are you thinking about buying a Pottery Wheel, but are unsure which Pottery Wheel you need as a beginner? Then read our guide on Pottery Wheels for Beginners!