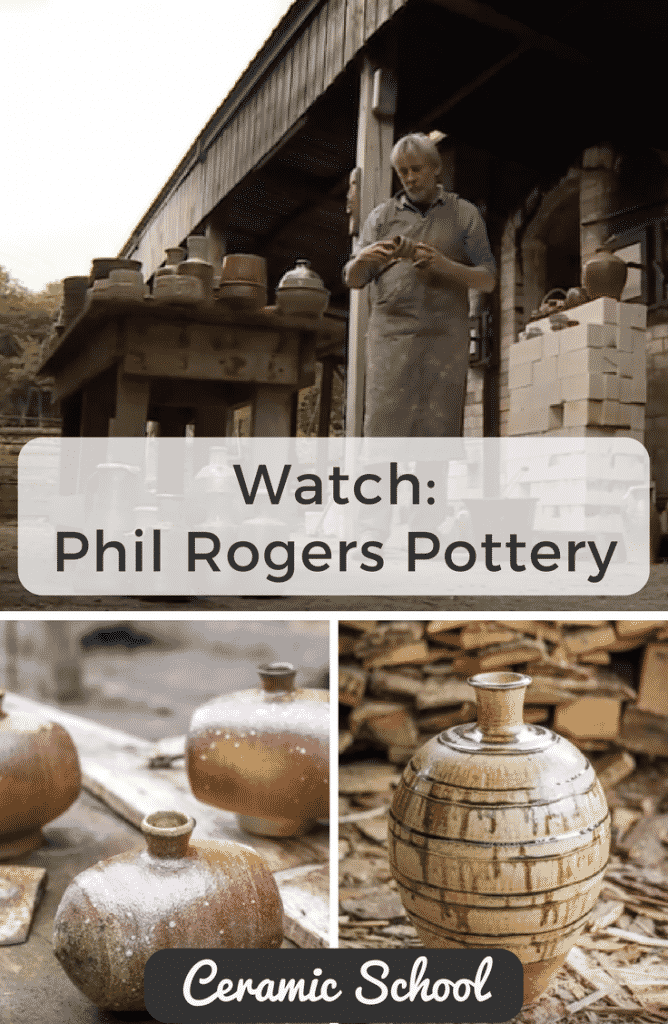 Phil Rogers 'Drawing in the Air' feature ceramics documentary. Filmed on location in Wales, this documentary follows Phil Rogers as he prepares for his 2014 ceramics exhibition at Goldmark Gallery - his first major show in 6 years.
Get Ceramic News Straight to your Inbox
Don't worry, we don't sell or spam your email address. You can unsubscribe at any time.