Simple Pottery Tools – "Ball Opener"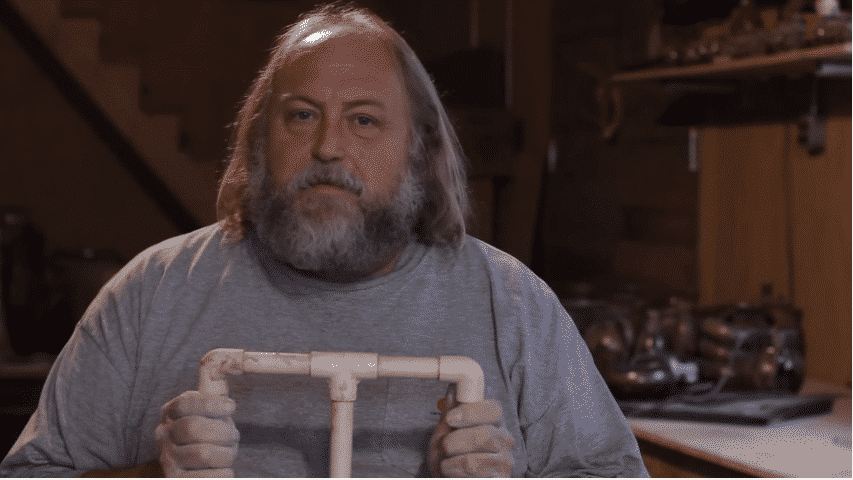 Tom Whitaker shows us a simple and effective pottery tool for opening a ball of clay - especially designed to create an evenly thick bottom... Genius!
Want more pottery tools - then read our top 10 list of the best pottery tools for beginners.
Get Ceramic News Straight to your Inbox
Don't worry, we don't sell or spam your email address. You can unsubscribe at any time.