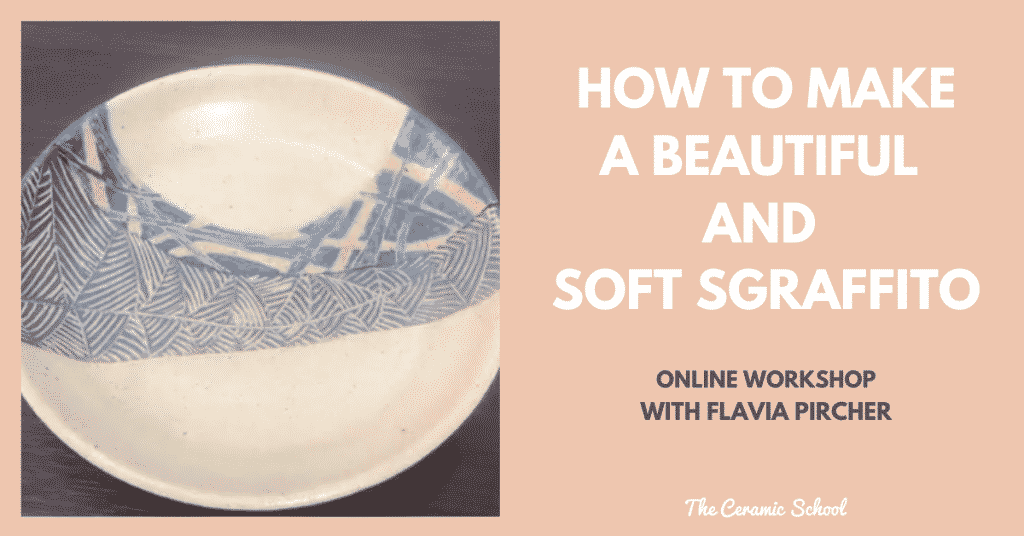 Step by Step Process of Making Sgraffito
Sgraffito is a form of decorating that is achieved by scratching through a surface to reveal a lower layer of contrasting color. This technique uses slips and underglazes mostly to achieve the sgraffito look. You can use underglaze to cover your forms and then lightly draw where you will carve before making any actual marks with your sgraffito tool. Carving takes patience and steady hands so it is best to place your work on a table or banding wheel so that you do not over handle it.
In our online Sgraffito workshop, Flavia Pircher teaches you how you can use Soft Sgraffito in your own work.