In this video, Jason Sonsthagen from FoxRiverPottery shows us how he creates a chattered texture on a mug.

How To Successfully Create a Chattered Texture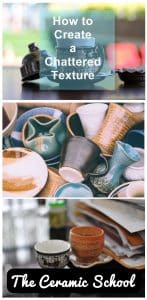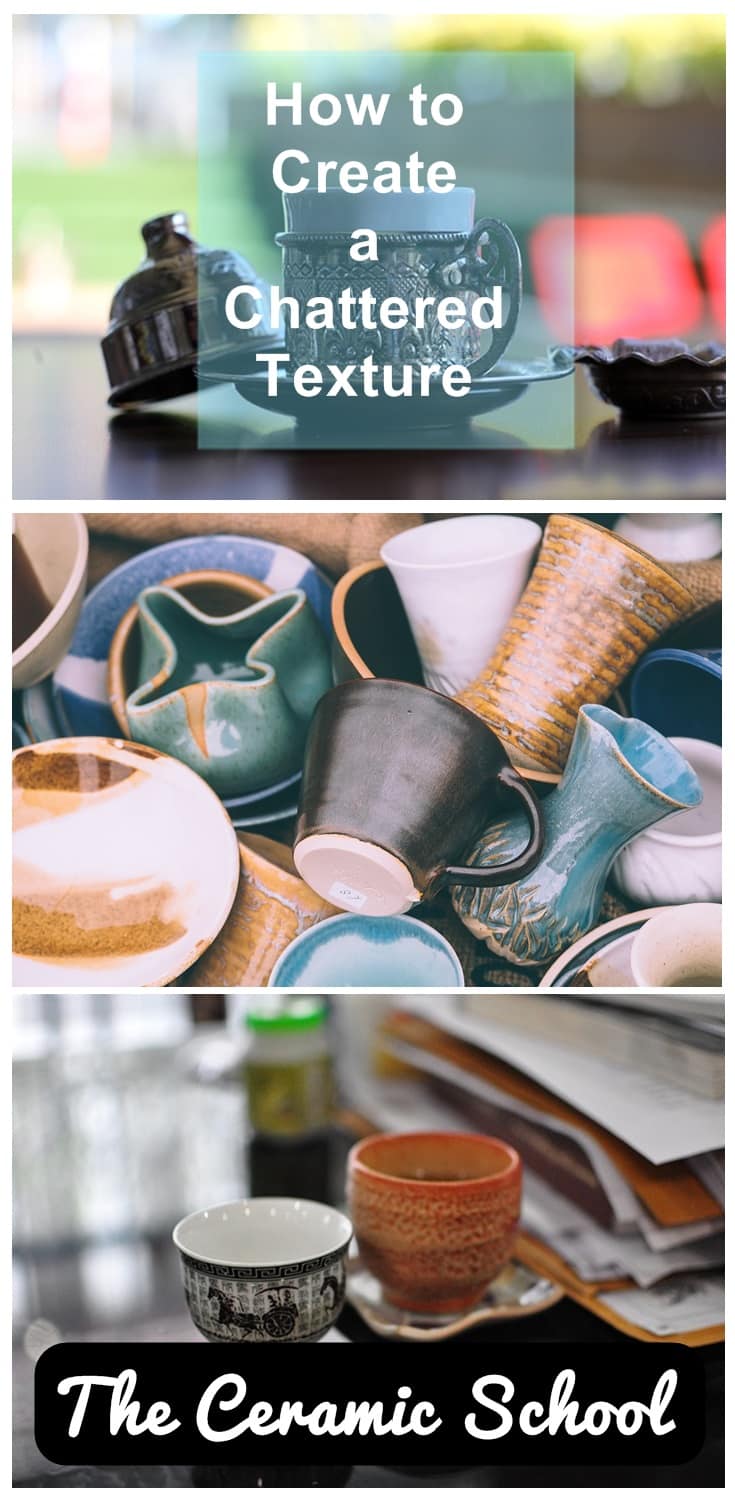 Chattering is achieved through holding a stiff or flexible tool
against the leatherhard clay and allowing it to jump and create regular ditch like impressions in the surface. You can change the pattern depending on the speed of your pottery wheel, the way you hold your tool, and the tool you use. Chattering marks will be successful as long as the clay is not too wet or dry. Experimenting with chattering can yield some beautiful results that show nicely through a transparent glaze like a celadon
.
A comparison photo of the mug in this video is below and to see more of Jason's work follow him on Instagram @foxriverpottery.