Creating Handmade Moroccan Mosaic Tiles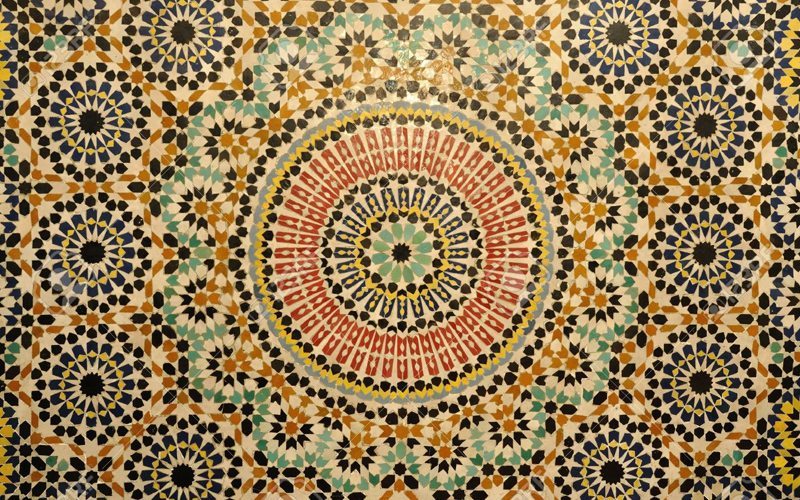 Have you ever made your own mosaic tiles? This short video shows you how you can make your own hand made Moroccan ceramic tiles. It's stunning to think that after only a couple of steps, something this beautiful is made.
The human spirit of design is so inspirational <3
Want a go at making your own ceramic handmade tiles? This is the book for you! Step-by-step advice and instruction, together with finished samples of some of the best handmade tiles from around the world, are combined in this practical introduction to a popular craft.
Here are some free backgrounds you can download to use as inspiration 🙂