Alexandra Engelfriet Ceramic Artist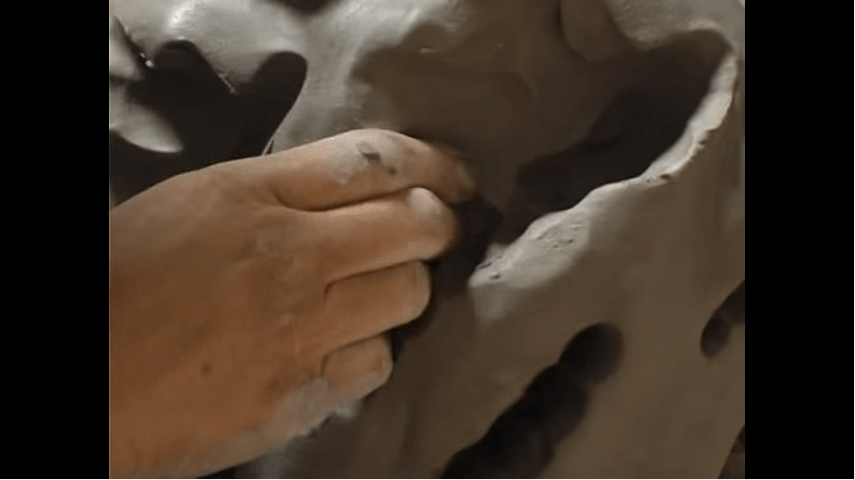 The camera observes closely how Alexandra Engelfriet molds pieces of clay into an object of art. The sounds and images of her working closely with the clay are so relaxing, and the studio in which she works is breathtaking. The video is shot in her studio in France.
What a beautiful woman, her hands are enchanting, and her work is powerful and impressive. Don't miss out on the 6 dynamic sculptures shown at the end of the video.
Here are some images of Alexandra Engelfriet's sculptures 🙂
Get Ceramic News Straight to your Inbox
Don't worry, we don't sell or spam your email address. You can unsubscribe at any time.