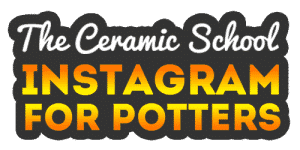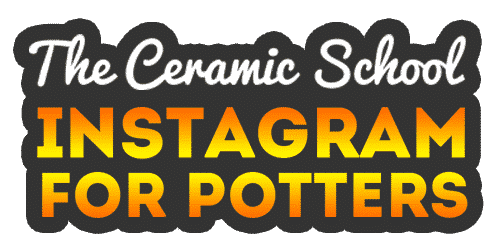 How to use Instagram for your Pottery Business
A Free Instagram Workshop sent to your inbox over the next 10 days. Just for Potters.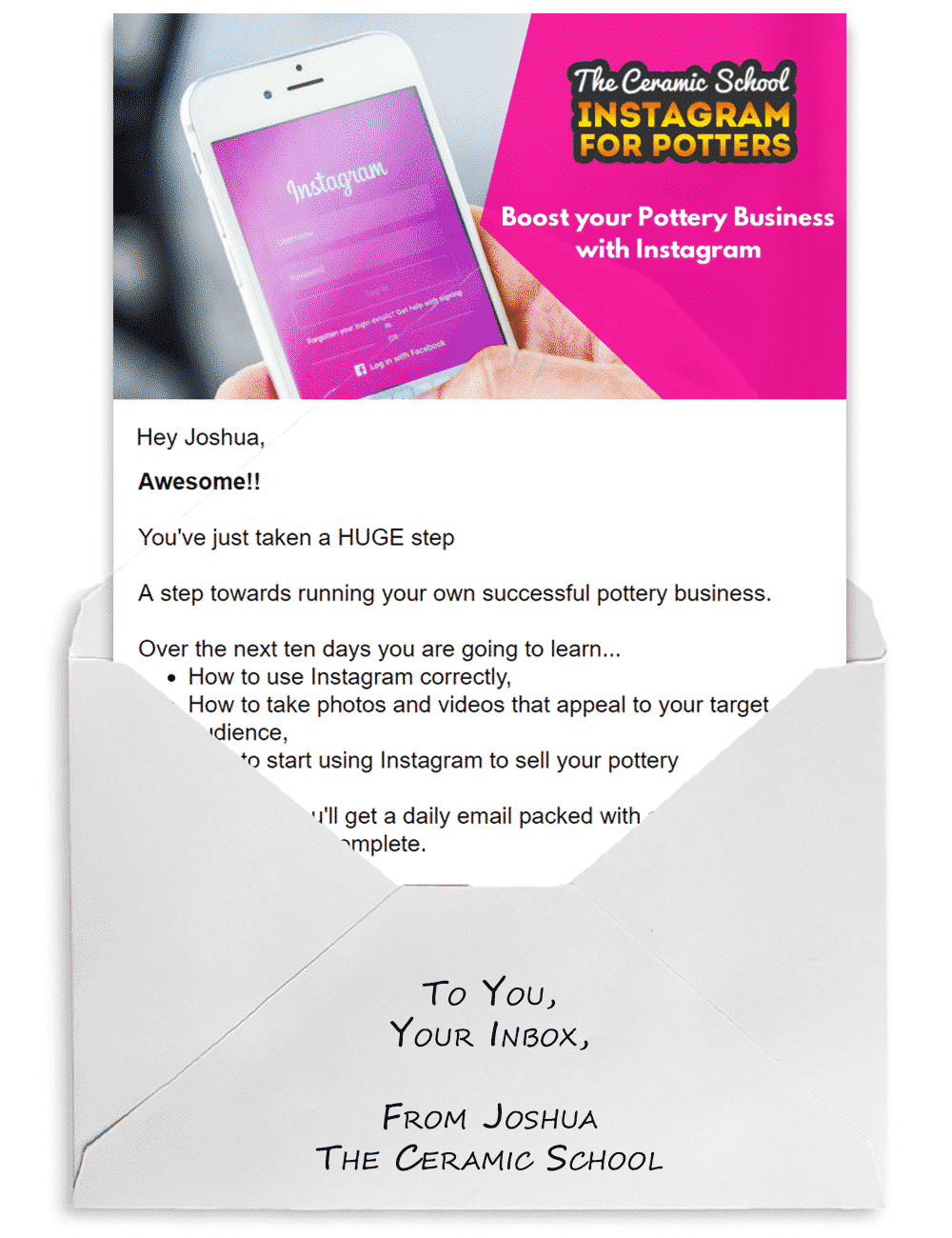 Do want to use Instagram to start your own successful Pottery Businesses?
Join today & get 10 Free Instagram lessons sent to your email inbox.
This Free Challenge is FOR YOU if...
You want to build your tribe & grow your pottery business

You want to sell your pottery directly to your customers

You know you need a hand pushing yourself to get out there
Join Now for Free, and you'll get...
One Email per day, for the next ten days

Each email lesson is packed with tips & tricks, and a challenge to complete.
Don't worry, we also hate spam. we will never rent or sell your email address.