Traditional Handicrafts of Jingdezhen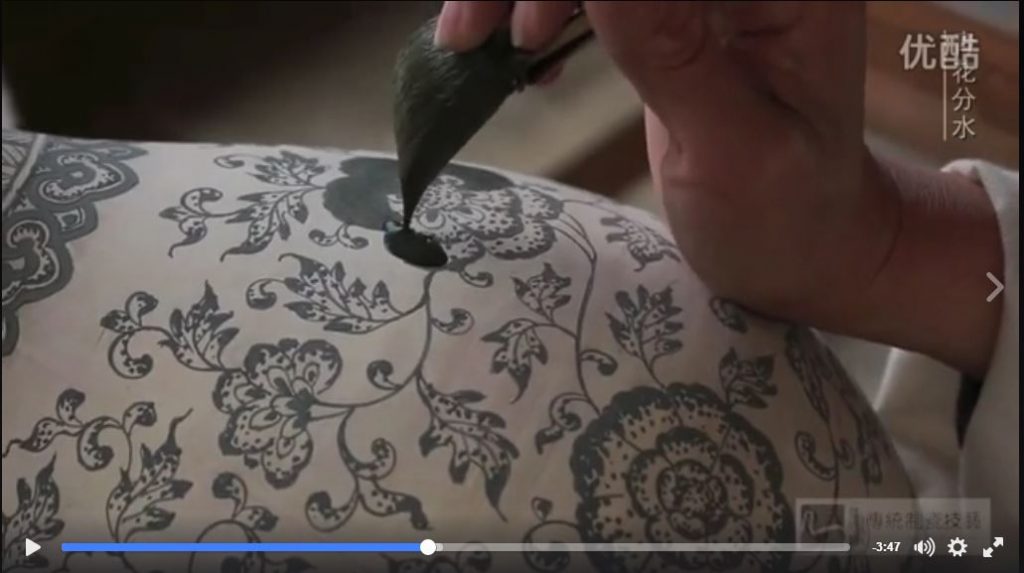 Feel the magnificent craftsmanship of traditional Jingdezhen porcelain. From the harvesting of Kaolin clay, purification, molding, outlining, painting, glazing to the building and firing in the 1300 C kiln. A remarkable feat of ‪Jingdezhen‬ potters - and more exciting to watch than any action movie in the Cinema!
Get Ceramic News Straight to your Inbox
Don't worry, we don't sell or spam your email address. You can unsubscribe at any time.