Throwing a Tall Long – Necked Vase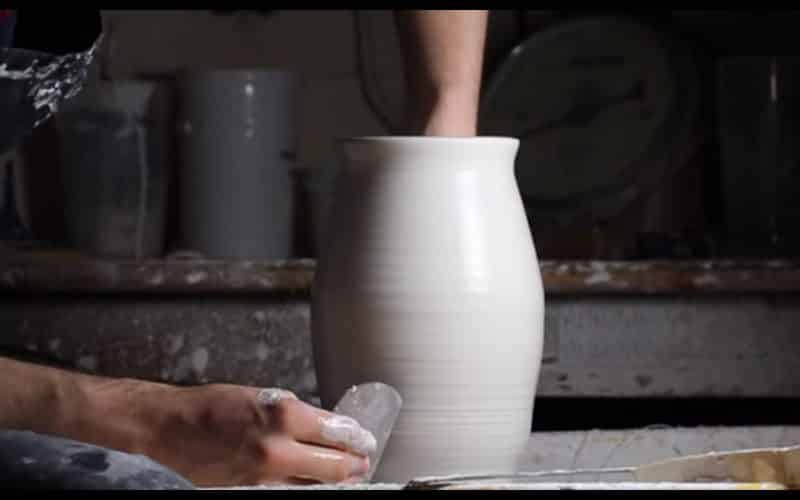 Hand thrown Tall Porcelain Vase, with Long Neck by Matt Horne Pottery, February 2016.
Using Audrey Blackman Porcelain.
Let us know what you think in the comments!
Get Ceramic News Straight to your Inbox
Don't worry, we don't sell or spam your email address. You can unsubscribe at any time.