The Top 20 T-shirts for Cute & Quirky Potters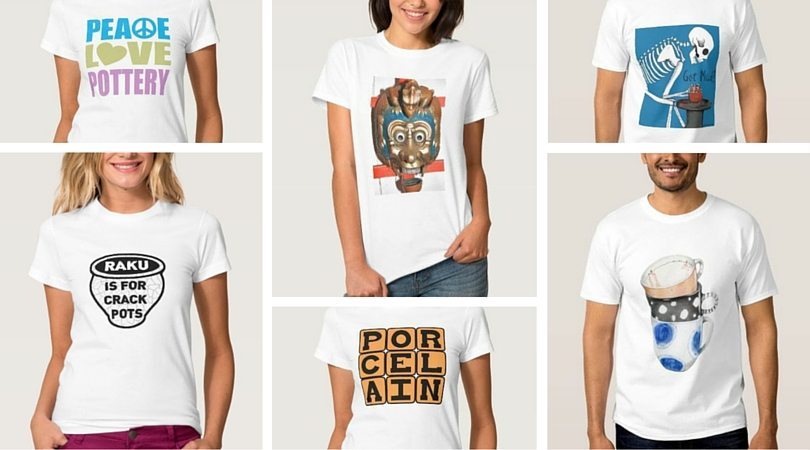 We have tirelessly scoured the internet, and have made a list of the Top 20 Pottery T-Shirts you need if you want to show off your Ceramic Artist / Cute & Quirky side! The Mask at the end is so surprising!
All designs come in different sizes, colours and styles, for men and women, so you can order for yourself or a friend!
Do you know someone Cute & Quirky who would love a T-shirt?
Share it with them below!
Get Ceramic News Straight to your Inbox
Don't worry, we don't sell or spam your email address. You can unsubscribe at any time.