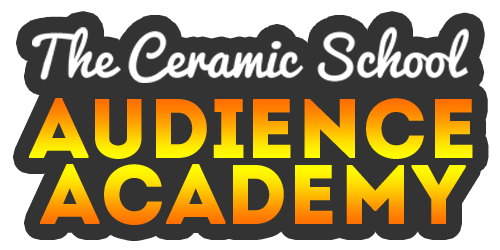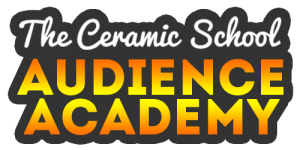 YES! 
Your special invite has been sent!
A priority email is flying over to your inbox as fast as it can. 
So go check your inbox now to greet it.
(if you don't see it yet, give it two minutes... it might have stopped to grab a coffee ? )
Do you have any Questions?
If you have any questions about the Audience Academy, simply reply to the email you're about to find in your inbox, or ask us below.