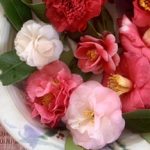 Is there a way to turn on subtitles? I'm specifically looking at Ceramics Congress 22. My videos loaded just fine. I just cannot understand the presentation.
Hi Linda. I had the same issue. I have a reasonably old iPad Pro. I have discovered if you use the cc button and watch the replay in its smaller form the subtitles come on and stay on. If you expand the image to full screen the subtitles vanish. So I can watch the small screen version with subtitles.
Hope this works for you.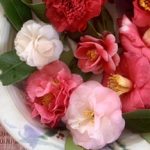 You are viewing 1 out of 2 answers, click here to view all answers.