The Ceramic School is a Community
for Ceramic Artists
Learn from professional ceramic artists and join the largest online ceramics community.
Upcoming Online Pottery Workshops: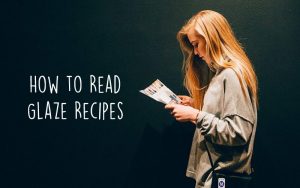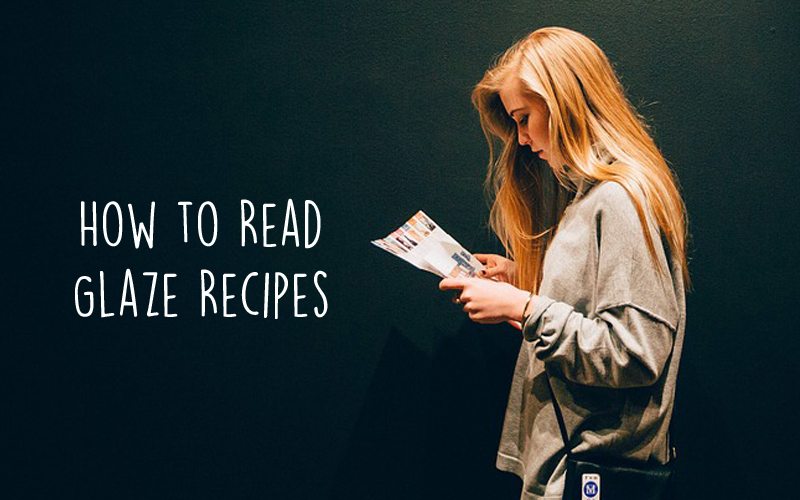 Glaze Recipes: How to read Glaze Recipes & Create your own Glazes!
Once you understand how to read a glaze recipe you will have the freedom to start creating your own glaze recipes and altering glaze recipes to create new and interesting glazes.
Hundreds of Online Ceramic Courses are here... Just for you!