Join 20,000+ Potters who get our weekly email
Upcoming Online Pottery Workshops:
Hi, I'm Jenni Ward, and in this workshop, I'll share with you how I incorporate kanthal wire into my ceramic sculptures. I'll share my process…
Read More about the Workshop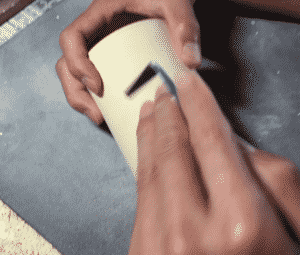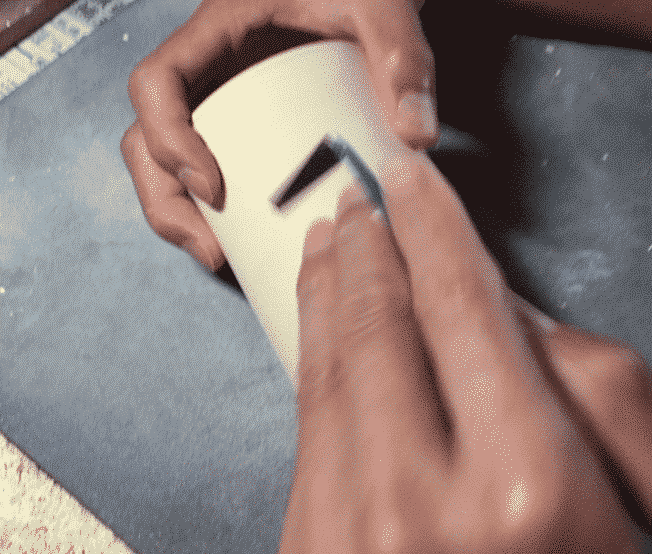 ・ 斜面取です。 根性が曲がっているので、ねじりながら削るのも楽しく削れます!笑 ・・ Faceting! ・・・ #うつわ#器#面取り#面取 #ceramics #pottery #porcelain A post shared by Haruya Abe 阿部春弥 (@abe_haruya) on Aug 13, 2016 at 7:04pm PDT…
Hundreds of Online Ceramic Courses are here... Just for you!
Do your pots go all wobbly when they're on the wheel? Take this online ceramic course to find out how you can master the art of throwing clay.
Read More
Creating and Mixing your own glazes can become really complicated, and if you mess up, your pots are ruined. Take this Online Pottery Course to become a Glaze God - your work will look Fantastic!
Read More
Do you have a spare square meter in your Garden? Build a Kiln on it! Our online Kiln Building Course takes you through the process of designing 5 different Klins!
Read More