The Ceramic School is a Community
for Ceramic Artists
Learn from professional ceramic artists and join the largest online ceramics community.
Upcoming Online Pottery Workshops: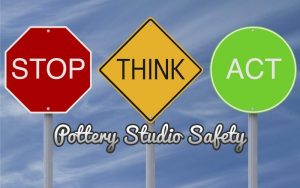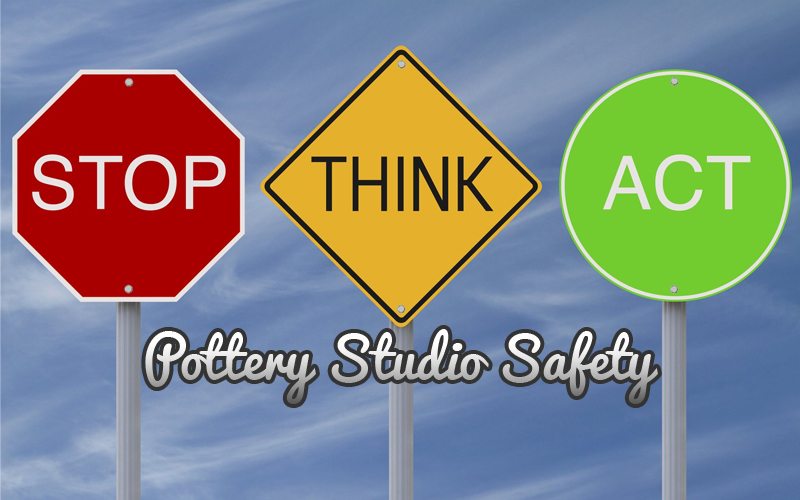 Studio safety is key to living a long and healthy life as a potter. In our line of work, we can come into contact with…
Hundreds of Online Ceramic Courses are here... Just for you!