The Ceramic School is a Community
for Ceramic Artists
Learn from professional ceramic artists and join the largest online ceramics community.
Upcoming Online Pottery Workshops: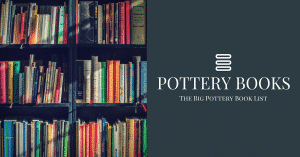 When you have the right pottery book, creating with clay can be freeing and amazing. You can create anything that you can imagine. However, it…
Hundreds of Online Ceramic Courses are here... Just for you!