Join 20,000+ Potters who get our weekly email
Latest Online Pottery Workshops:
WHERE: ONLINEWHEN: February 28th 2021, at 11am PST, 1pm CST, 2pm EST, 8pm CET Follow along with me as I cut, carve, paint, and peel…
Read More about the Workshop
Hi, my name's Jamie Bates Slone and I will be showing you how to make a large mouth bowl like the one in the video…
Read More about the Workshop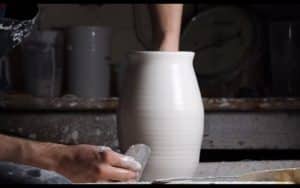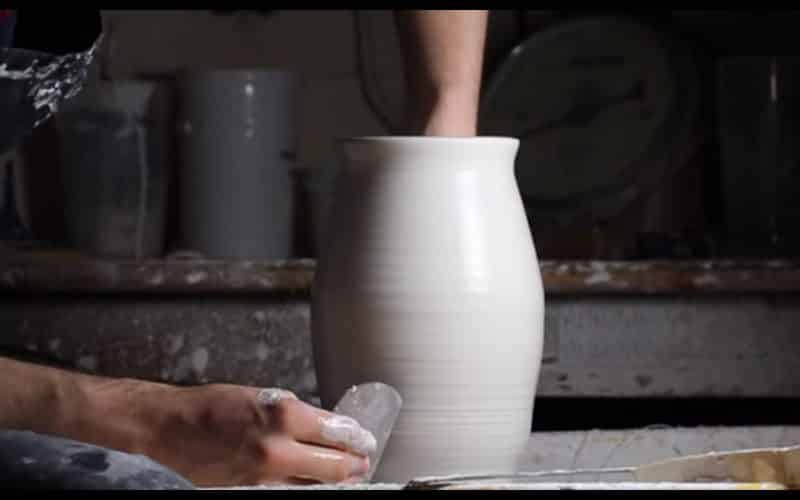 Hand thrown Tall Porcelain Vase, with Long Neck by Matt Horne Pottery, February 2016. Using Audrey Blackman Porcelain. Let us know what you think in the…
Hundreds of Online Ceramic Courses are here... Just for you!