Join 20,000+ Potters who get our weekly email
Upcoming Online Pottery Workshops:
Hi, I'm Jenni Ward, and in this workshop, I'll share with you how I incorporate kanthal wire into my ceramic sculptures. I'll share my process…
Read More about the Workshop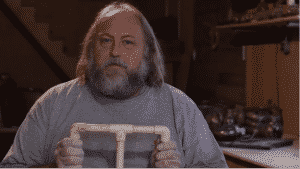 Tom Whitaker shows us a simple and effective pottery tool for opening a ball of clay – especially designed to create an evenly thick bottom… Genius! Want…
Hundreds of Online Ceramic Courses are here... Just for you!