Join 20,000+ Potters who get our weekly email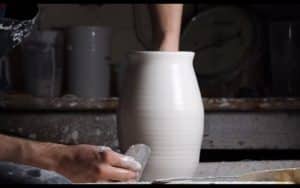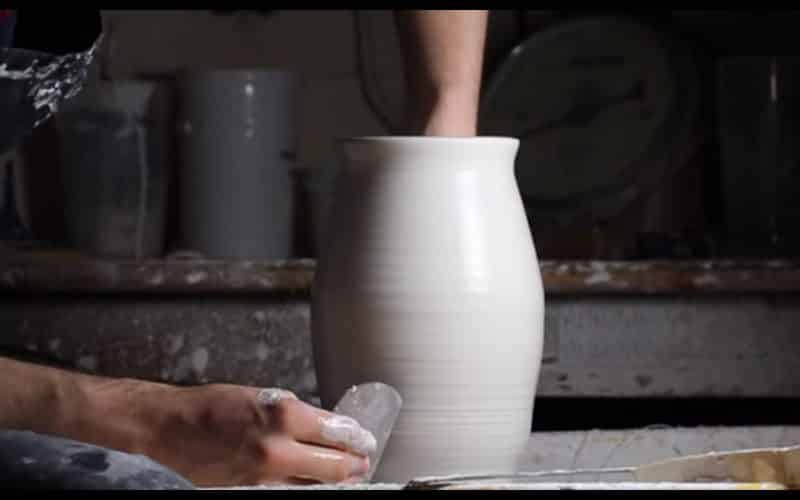 Hand thrown Tall Porcelain Vase, with Long Neck by Matt Horne Pottery, February 2016.Using Audrey Blackman Porcelain.Let us know what you think in the comments! Do you want more content like this direct to your inbox? Don't worry, we don't sell or spam your email address. You can unsubscribe at any time.
Ceramic School Instagram Feed
This error message is only visible to WordPress admins
Error: The account for needs to be reconnected.
Due to recent Instagram platform changes this Instagram account needs to be reconnected in order to continue updating. Reconnect on plugin Settings page
Error: No posts found.
Make sure this account has posts available on instagram.com.
Hundreds of Online Ceramic Courses are coming soon... Just for you!