Let us Help you Shine
We want to Give You the Support you Need
Just finished a workshop? Awesome!
One of the hardest things is staying motivated after the workshop, and making sure you work on the things you have learned... Do you want to stay accountable, and on track?
Do you want to keep learning and getting support after the workshop has finished?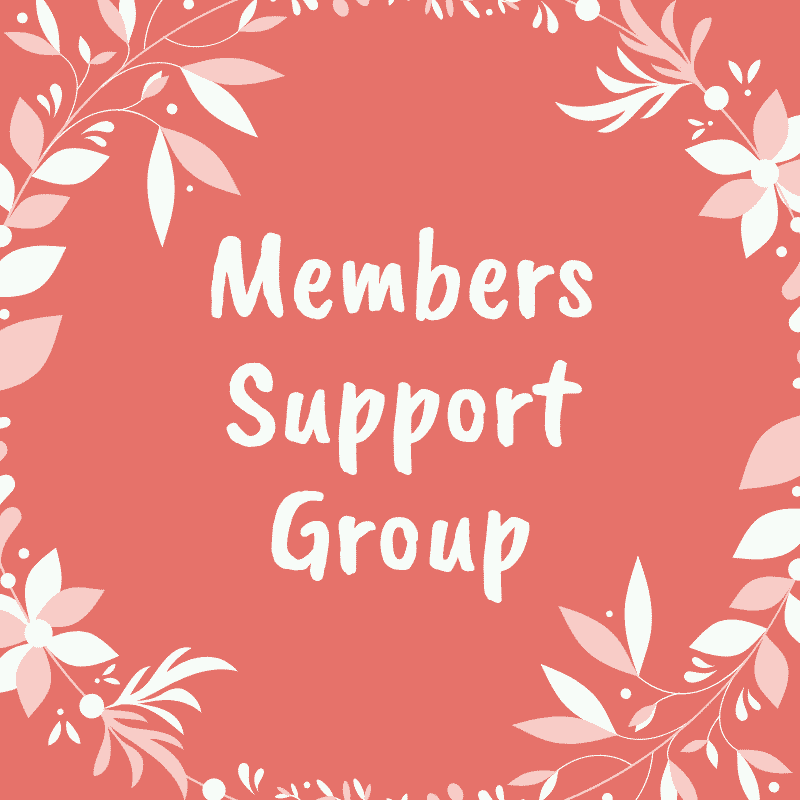 You'll get access to our...
Inside you'll find a supportive community of ceramic artists who are also working to create their dream life.
Ask anything in the community group, and get answers to your business questions, or just get some constructive encouragement.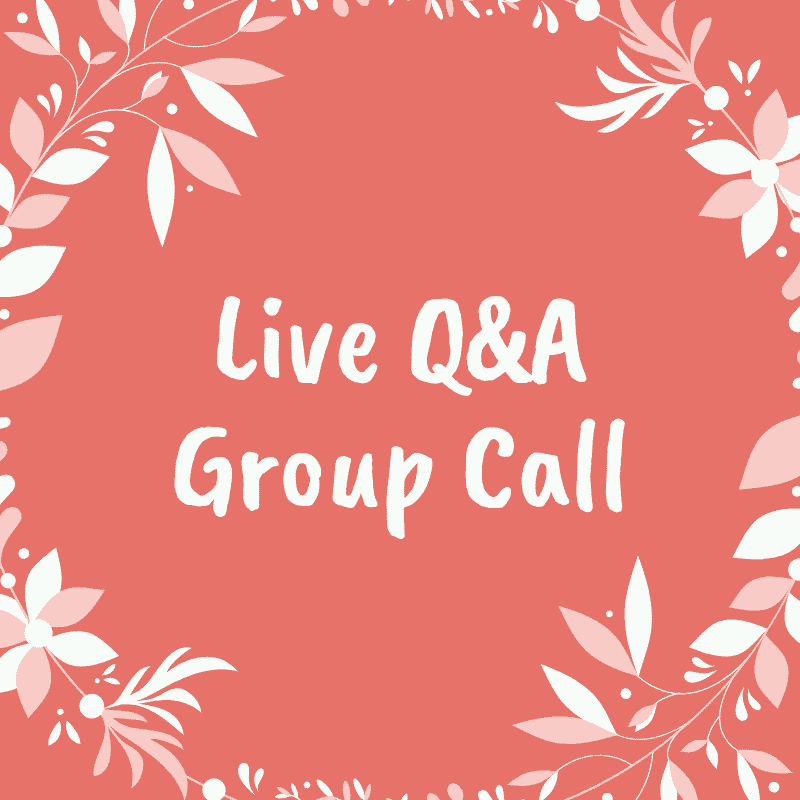 You'll also get to join our...
Have you been struggling with something this last month? Tune in to the Monthly live Q&A Group Call, and ask the group for their ideas and suggestions.
You also get access to the replays, so you can go back and watch them again.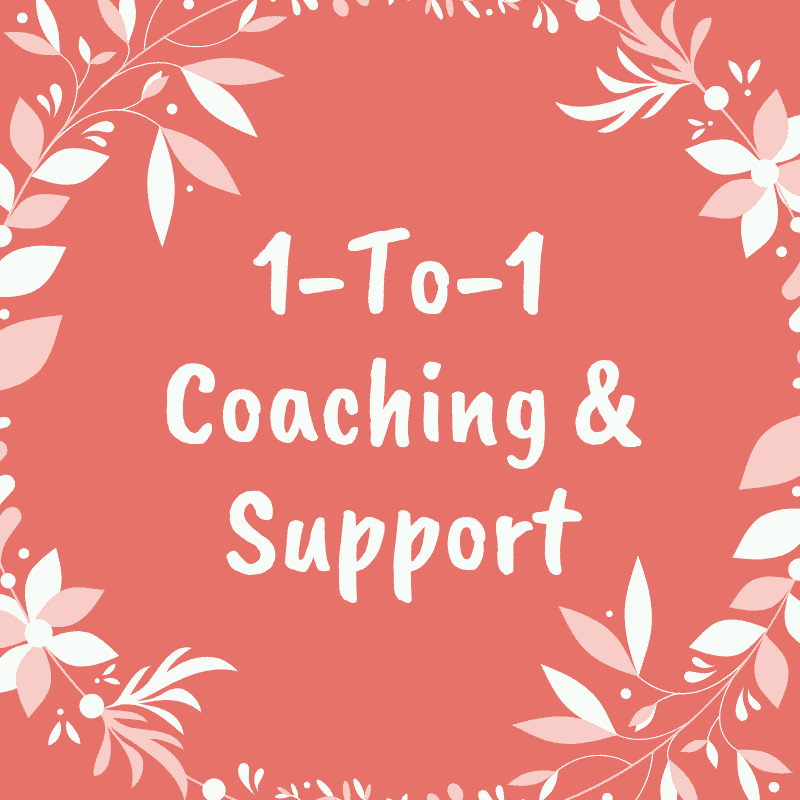 Each month you'll be able to sit down with Josh for 30 minutes and pick his brain, or get him to help you with anything you need. (More Info)
EXTRA SUPPORT
1 x 30 minute call with Joshua for either Business Coaching and / or Technical Support
EXTRA HOURS
Want some extra support? Need someone to run your ideas past? Need help with your website, social media, or adverts? We're here for you, for either Coaching or Technical Support.
Frequently Asked Questions