Icheon Masters: Reviving the Korean Ceramic Tradition.. Beautiful!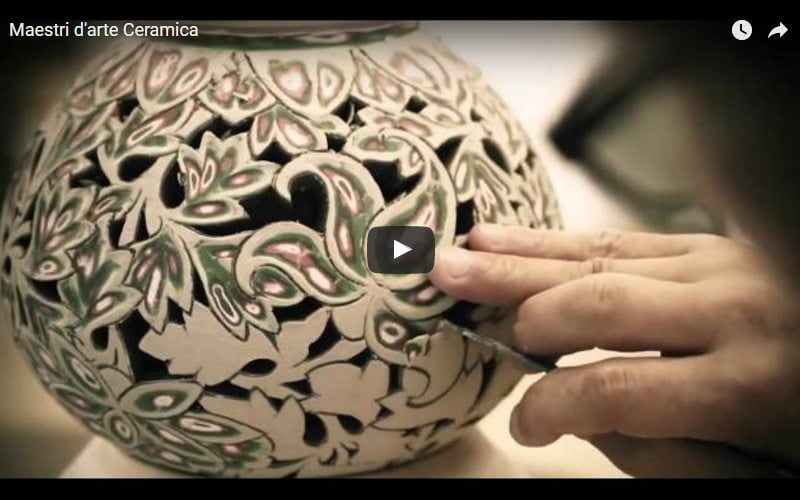 Ceramic Masters of Icheon Ceramics
The skills of Ceramic Masters of Icheon Ceramics are truly phenomenal. They make this look very easy but it's taken them decades of hard graft to get to this level! Don't miss your chance to glance to these great art pieces done by talented pottery masters.
Go make a hot chocolate, sit down, and let yourself get inspired by these Korean Masters… It's so relaxing to watch the revival of Korean ceramic tradition.
Get the Book about Korean Ceramics from Amazon
.