How to sculpt Barnyard Animal Faces
Video Workshop with Cheryl Quintana
Hi, my name's Cheryl Quintana,
And in this workshop, I'm going to teach you how to sculpt Barnyard Animal Faces.
This video workshop is 36 minutes long, you will have lifetime access to it, and you will be able to download it to your device.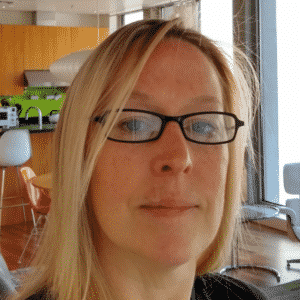 Cheryl Quintana is a self-taught ceramic sculptor who lives in the Pacific NW.
A native of the midwest, her sculptures reflect a love of all things animal, including the occasional barnyard variety.
In her youth, Cheryl aspired to pursue an art degree and become an artist.  In the end, her parents had their input and she attained a B.A. from Wartburg College in Waverly, IA, majoring in Computer Information Systems and Business Administration Management.  This jump started a 30 year career, allowing Cheryl to travel the world over, installing computer imaging systems for large multi-national corporations.
When did the "Art" thing happen?
On January 3, 2017, Cheryl Quintana said "Goodbye!", to the corporate world, picked up a 25 pound bag of clay, and started teaching herself to sculpt.  Never once regretting this decision, the artist now aspires to constantly evolve her ceramic sculptures and hopes to reach her audience through her work.
Artist Statement:
For me, sculpting has become a bit of a journey, of which I am just at the beginning.  I see clay as a "puzzle" and try to unlock its hidden potential.