Wanna learn how to make colored porcelain bowls?
JOIN THIS Online Workshop
with John Bauer
John Bauer will take you on a journey into making coloured porcelain bowls.
Working with coloured clay isn't easy, but nothing great ever comes easy.
John will take his knowledge of coloured clay and how he works with it and impart it to those who join this exciting workshop.
During the workshop John will also introduce you to his homemade tools (which you can make too), his home studio, and let you in on a few tips and tricks of the trade.
Join the John Bauer Porcelain Bowl Workshop and you'll be sipping tea out of your very own coloured porcelain bowl.
This workshop is for anyone wanting to learn a new skill and challenge themselves. There are endless possibilities with these techniques.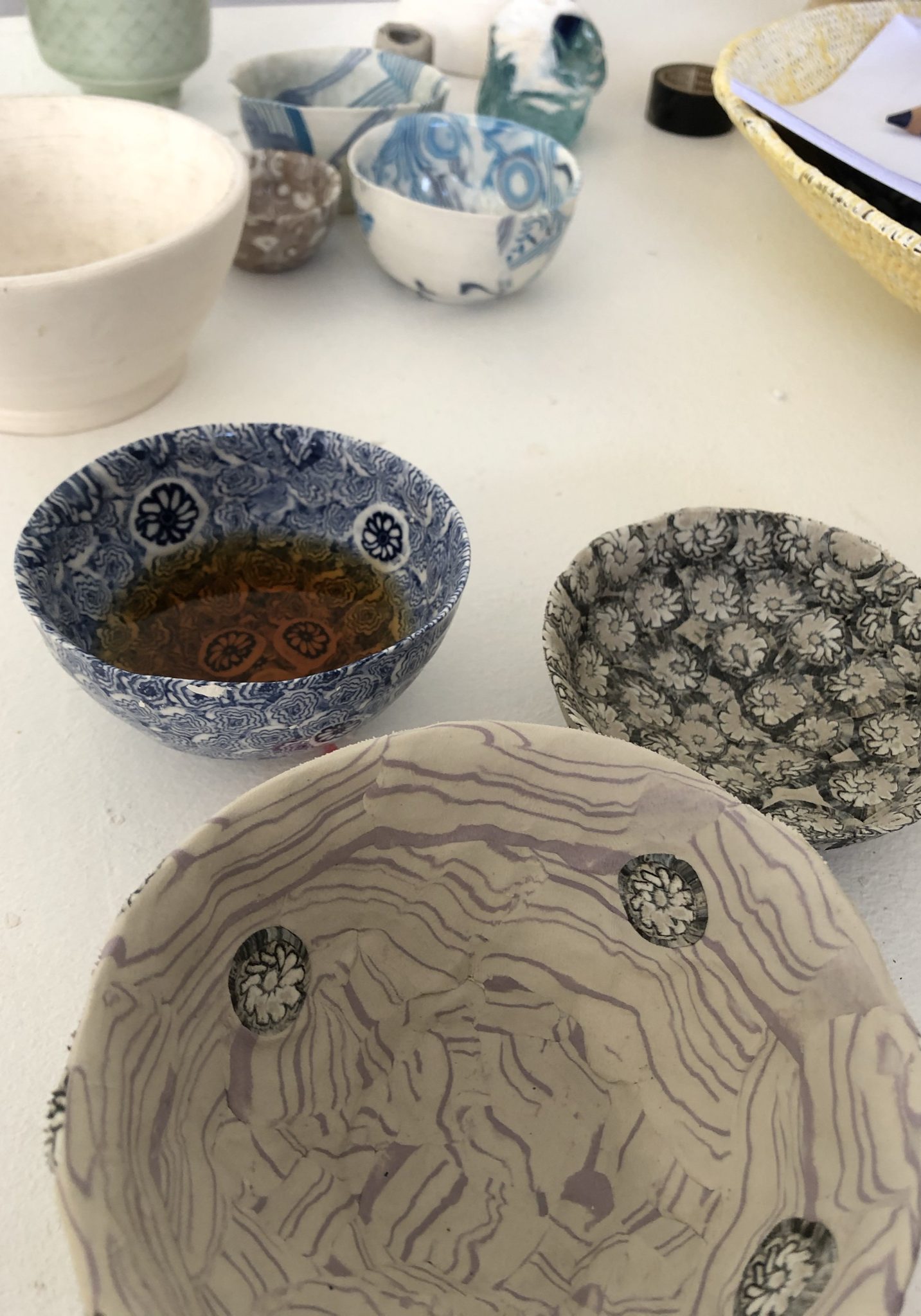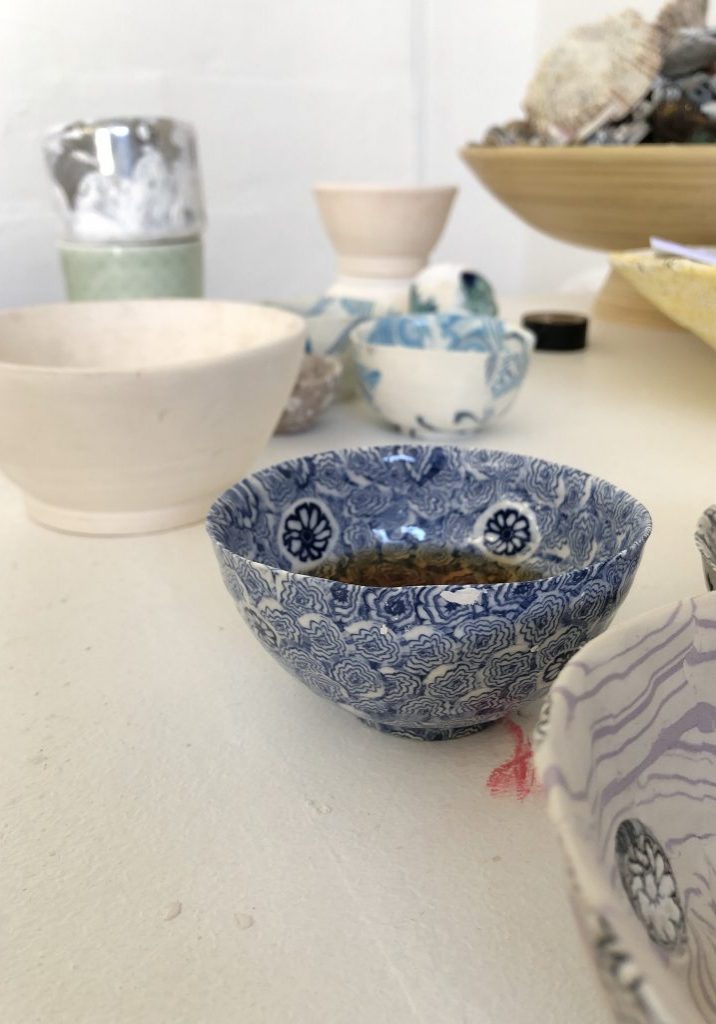 You get:
Watch my 3-Hour Workshop
Watch my three hour pre-recorded workshop and Q&A.
Q&A
After our online workshop, we will meet up for a live Q&A where you can ask me any questions about the process.
Lifetime Access to the Replays
The workshop Q&A will be recorded, and you will have lifetime access to it. You can watch it online, or download it to your device to watch offline at any time.
Equipment List as a PDF download.
Here I have listed all the things you need to get started right away, and the links to buy them online, in one easy printable PDF document.
After this workshop, you could be making beautiful work like this: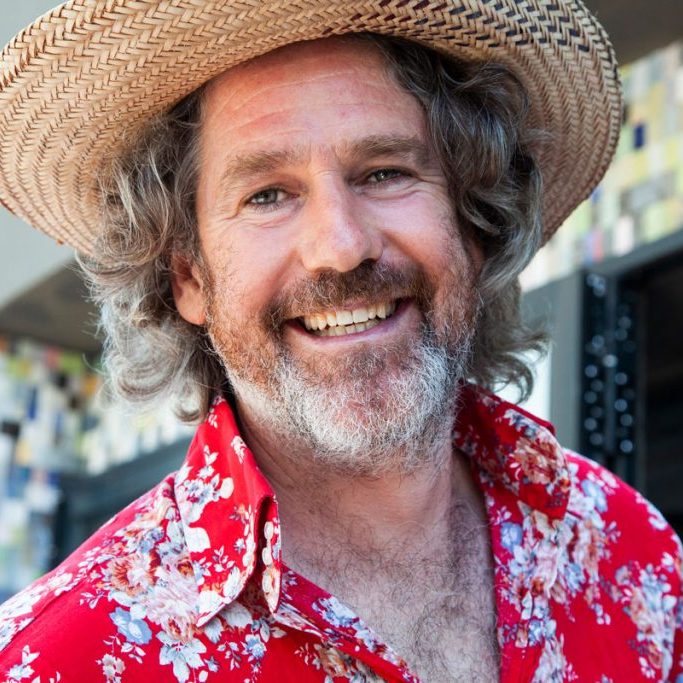 John Bauer is a well-known ceramic artist and materials engineer, who has exhibited widely both at home in South Africa and abroad, and was represented in two South African museums before the age of 30.
He is globally recognized for his unusual, cutting edge developments in Porcelain production. Using Tsung Dynasty techniques, the images on his work rise above the surface of the clay. They are not negative impressions, but positive 'expressions' from the clay's surface.
He perfectly reproduces in porcelain the trappings of a past age, where skill and craftsmanship were an artist's primary concern. By appropriating rare coins, carvings, lace and organic substances he not only references the technologies of the past but archives them for the future.
John Bauer pushes the limits of what is technically possible in ceramics. A sentimentalist, he salvages antique crochet cloth, linens and lace and makes these materials immortal by recreating them, stitch by stitch, in porcelain. He is able to enlarge them to gigantic proportions or offers them in an extreme diminutive form. There is always a surprise factor in his work. It is full of light and translucency. Love is a central theme in Bauer's work. He sometimes uses the inspiration of netsuke, old coins, flowers, found objects and dolls to embellish his work. His signature bowls carry his artwork of mythical creatures and angels whispering words of wisdom and love.
John Bauer is one of those individuals for whom ceramics is a mere vehicle for the kaleidoscope of ideas he exhales everyday. He is strangely focused on a bizarre and very secretive brand of technical skill in ceramics; although this focus on technical anomalies of clay, glass and heat, does not distract one iota from the heart of his pieces. His work exudes emotion. Bauer has evolved from sculpture to very thin translucent bowls: embellished, in both relief and scrafico. Bauer's experiments with glass and clay are notable in this brief window of this ceramic artist's evolution: glass filled bowls which, when held up to the light reveal their secrets.
The John Bauer Pottery studio is open to the public, and John will almost certainly welcome you with a cup of tea. You can purchase his art work directly from the Montebello studio, as well as works from his commercial line, White Elephant & Co.
He offers regular workshops renowned for their unusual approach. Contact John directly to request a workshop for a group of people.