Learn how to make a Ring Flute
Online Pottery Workshop with Pedro Botafogo
Hi, my name's Pedro Botafogo,
And in this workshop I'm going to show you how to make a ring flute.
You will be be learning...
How to throw a donut,

How to trim it into a flute,

How to tune your flute to a musical scale.
By the end of this workshop, you will:
Be able to make your own ceramic musical instruments!
This video workshop is 52 minutes long, you will have lifetime access to it, and you will be able to download it to your device.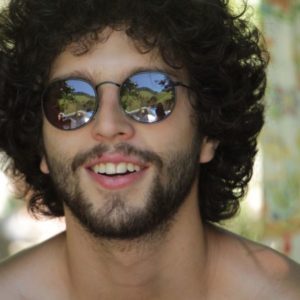 To create and play your own instrument is something I believe everyone should experience.
It's like making your own food, but it lasts longer.
Any questions, ideas, feedback etc
send me a message on Instagram.
Follow me on Instagram:
@bpotceramics
Buy a ring flute:
https://www.etsy.com/shop/BPotCeramics