How to carve geometric cups and paint them with underglaze
Video Workshop with Hedy Yang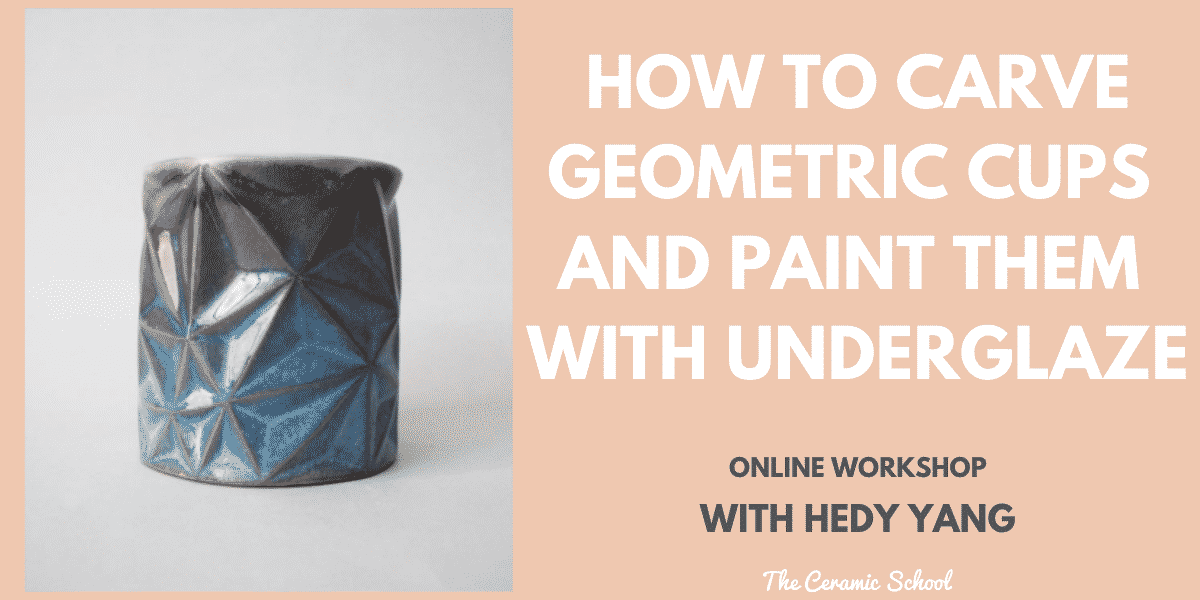 Hi, my name's Hedy Yang,
And in this workshop I'm going to show you how to carve geometric cups, and paint them with under glazes..
You will be be learning...
How to carve geometric patterns in your ceramics,

How to use underglazes,

How to mix underglazes

How to paint with underglazes
By the end of this workshop, you will:
know how you can create geometric patterns in your own work
know how to use combinations of underglazes to paint your ceramics
This video workshop is 42 minutes long, you will have lifetime access to it, and you will be able to download it to your device.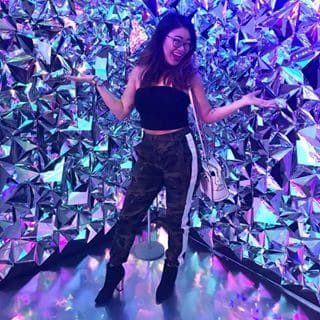 I am a 23 year old artist with a passion for playing in the mud. I unwillingly had my first experience with ceramics in high school to fulfill a class requirement, and it eventually became my life's passion. Ironic, right??
I began my college career at the University of Michigan, but ended up putting school on hold to focus on a full time career in art. In 2016, I decided to return to school, so I transferred to Michigan State University and I recently graduated in the Spring of 2018 with a Bachelor of Arts in Ceramics and a minor in Entrepreneurship and Innovation.
Over the last few years, I've worked hard to create content for social media that showed my process and they've been shared by several major social media outlets such as InsiderArt, Buzzfeed, Elle Decor, and many others. My videos have amassed over 50 million views on Facebook, which I've been able to parlay into a small business, making and selling work through Etsy.
To see more of my day to day work and stay up to date with Etsy restocks, visit my Instagram page!