What is The Collectors Club?
Its like your Birthday every month!
Get a beautiful box of handmade ceramics - from established potters and emerging ceramic artists, delivered to your door every Month.
What's inside the Box?
You get a box of unique, handmade ceramics. You could get a couple of mugs, a gorgeous bowl, a perfect plate...  The joy of discovery is half the excitement!
When do I get it?
Your card gets charged on the 15th of the month, and your collectors club box gets shipped out on the 1st of each month. You can pause, skip a month, or unsubscribe easily at any time.
Get Ready...
You have stumbled across what is quite possibly one of the most unique and functional monthly subscriptions ever.
Forget the little box of nuts and fruits or the soap of the month club...
This is a rare opportunity to enjoy truly premium gifts that will keep your excitement levels up month after month.
A monthly delivery of custom crafted artistic pottery is just a click away!
We do all the work
You sit back and enjoy handmade ceramics that were created with a love for all things artistic.
For gifts that are clever, up lifting and special and that transcend time - more and more people each day are turning to The Ceramic School's Collector's Club.
The word is spreading about how easy it is to have beautiful fresh ceramics delivered every month!
We invite you to become a member and experience the pleasures of beautifully crafted bowls, magnificent mugs and pleasing-to-the-eye plates!
Give us a try today - and like so many other members - you will be happy that you did.
Signing up is quick and easy and your first box will arrive before you know it. How exciting is that?
Pottery lovers rejoice!
Now you can experience a monthly ceramic pottery gift right to your door for just pennies a day! The excitement will literally bubble over each month as you open your next package of one-of-a-kind handmade pottery.
By the way, this is no ordinary pottery.
We choose our artisans carefully so that our customers receive only premium grade pottery, made with heart, by well-established potters as well as up-and-coming ceramic artists.
Each artisan is selected because of their natural ability to create stunningly attractive ceramic pottery pieces that you will cherish for years and perhaps a lifetime.
Best of all your subscription only gets better with time. That is because you will have delivered right to your front door amazing works by a different mystery potter each and every month.
As an added benefit you are helping a wide variety of skilled and experienced artists continue on with their dedicated work of passion.
With The Ceramic School Collector's Club everyone benefits and everyone wins!
Our subscription service is very user friendly.
No hassles - skip a month, pause your membership or unsubscribe in the click of a mouse. It's that easy! And there is more - We reinvest all profits directly into establishing highly creative online ceramic courses for all to enjoy.
Remember, these are gifts that are forever!
Highest quality pottery can be passed down through the generations.
On average the majority of our exclusive potters have well over 10,000 hours of hands-on experience. That means you receive only the best in handmade custom designed pottery pieces every single month.
Why wait?
Begin building a truly amazing pottery collection that you will cherish for decades right now! We would be honored to have you as our newest subscriber.
Keep in mind that all the artistic pottery will deliver is made by experienced hands and always with love.
No run-of-the-mill factory produced ceramics here!
Only real art by real artists for you to enjoy every month of the year!
Everything we offer is handmade in the USA by dedicated ceramic artists from across this great nation! Get started now! Subscribing is simple, easy and fast! We invite you to join us!
Welcome to The Ceramic School Collector's Club!
Exclusive Ceramics from one of our Mystery Potters.

Our mystery potters are both well know established potters, and also fresh and exciting emerging ceramic artists.

You could get a mighty mug, a precious plate, a voluptuous vase...

A Biography of the Mystery Potter

So you can talk about them to your friends and family 🙂

A Certificate of Sale

Exclusive Discounts from the Mystery Potter.

Special Offers for the Ceramic School Shop.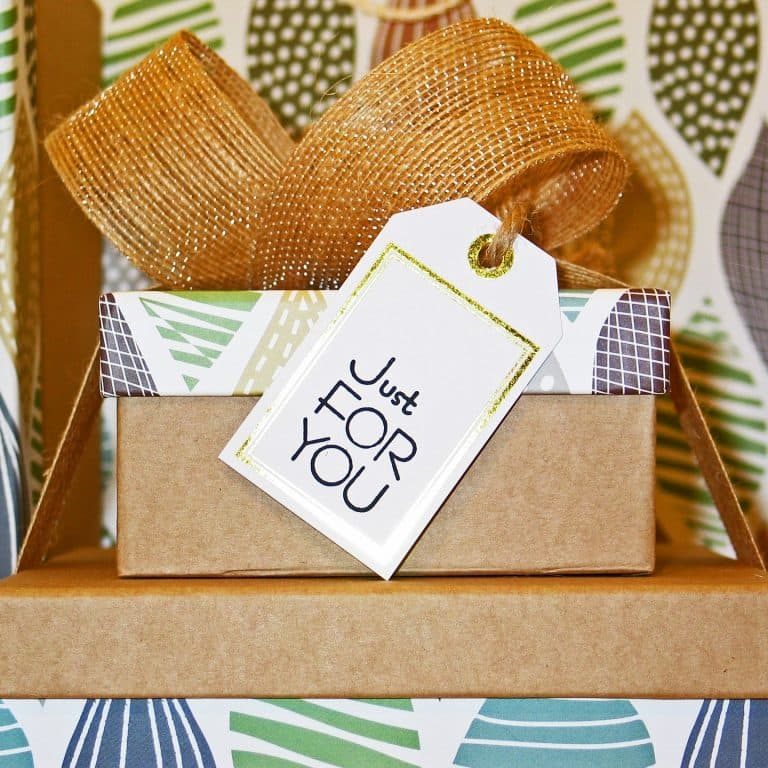 WHAT CREATES YOUR HANDMADE CERAMICS?
Experience
Our select group of potters LOVE ceramics so much, that they have on average spent over 10,000 hours working with clay. Their passion for ceramics shows in their work.
Variations
Your Monthly ceramics will vary in function, clay type, shape, size, and color. The number of different possibilities are in the millions.
You receive the best combinations 🙂
Temperatures
Pottery has to be put in a potters oven, a "kiln", and fired up to a max of 2500+ F.
It takes an average of 24 hours to reach temperature, and cool down again, & this has to happen twice! (~50 hours)
THE COLLECTORS CLUB FAQ'S
Where do you deliver?
The Collectors Club is only available in the USA at the moment. We will hopefully be opening up to Europe soon!
Can I cancel anytime?
Yes! As well as being able to easily cancel your subscription; you can also pause your subscription for a month or two, and reactivate it again when you are ready. This means you can easily skip a month or two if the money is tight 🙂
Can I return my box?
Yes!
We allow returns if the ceramics shipped to you arrive damaged, or if there are mistakes with the production. (But we have extensive quality control to stop this from happening!)
We do not allow returns if you simply do not like the ceramics. But we're confident you will love every box you get!
Do I get work from the same artist every Month?
No. You receive work from a different Mystery Potter each month, which means you can support lots of ceramic artists.
But what if I LOVE the ceramics I received?
We are sure you will love the work you get. In each box, you will find a special discount code for you to buy more work from the Mystery Potter at an Exclusive discount not found anywhere else 🙂
Who are these Mystery Potters?
We would love to tell you... but then they would no longer be "Mystery Potters"!
You're just going to have to trust us. Here at Ceramic School, we LOVE ceramics, and we LOVE our Mystery Potters. You will never receive anything that we wouldn't love using or having on display in our own homes.
You might receive work from a well established potter, or, from an exciting emerging ceramic artist who is yet to hit the galleries.
How much does it cost?
$49.95 / month - that's like 3 coffees a week.
You can pause, skip a month, or unsubscribe easily at any time.
What happens to the proceeds?
As well as supporting established and emerging potters from all around the world, all profits that The Ceramic School receive will be reinvested into creating amazing online ceramic courses, which benefit even more potters from around the world.
It's a Win-Win Situation.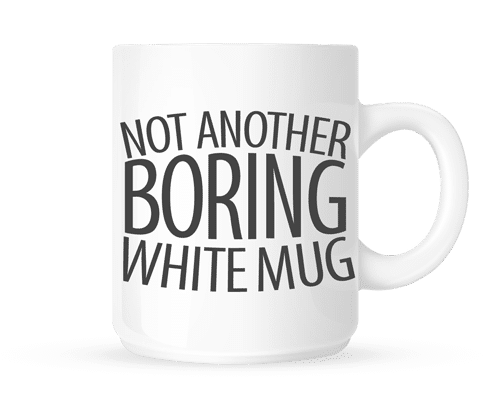 Ready to Bring some Style in your Life?
Your will be charged $49.95 on the 15th of the month. You can pause or cancel anytime.
Secure Checkout. Cancel Anytime.