Ceramic flowers style Capodimonte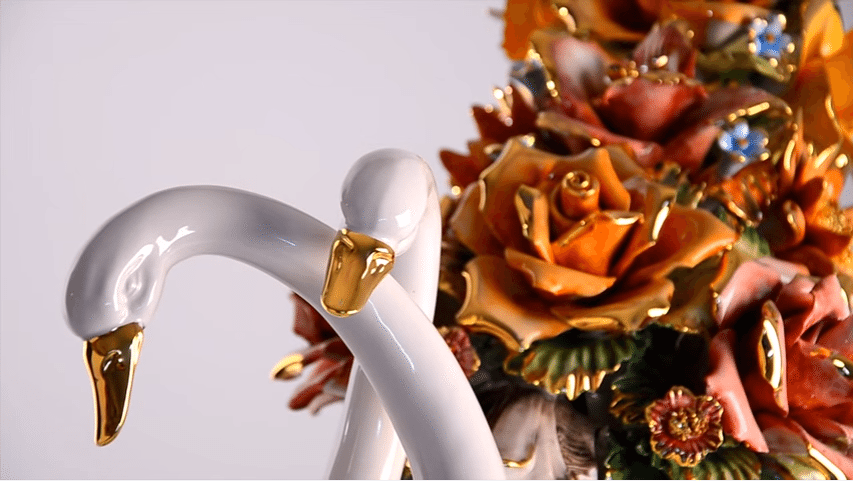 In this video we see Sonda Ceramics, the Italian Capodimonte Ceramic style, the company which produce ceramic flowers, show us how they produce their gold and platinum decorations. The molds look fantastic, and we simply LOVE how they hand make the flowers and leaves! Beautiful!
Get Ceramic News Straight to your Inbox
Don't worry, we don't sell or spam your email address. You can unsubscribe at any time.