Beginner
These free lesson plans will enrich your classroom experience and inspire the budding artists of tomorrow!
Beginner
If you ever plan on joining two pieces of clay together you'll need to know how to make slip. Today we'll show you how!
Advanced
In today's blog, we unveil a trove of invaluable photography tips tailored specifically for ceramic artists that will transform your art into captivating visual stories!
Featured Ceramic Articles
Letters from the Editors
Here's our list of our favorite ceramics-focused podcasts from around the world! What's on your studio podcast playlist?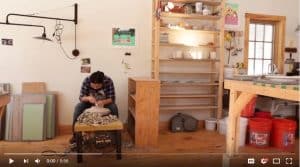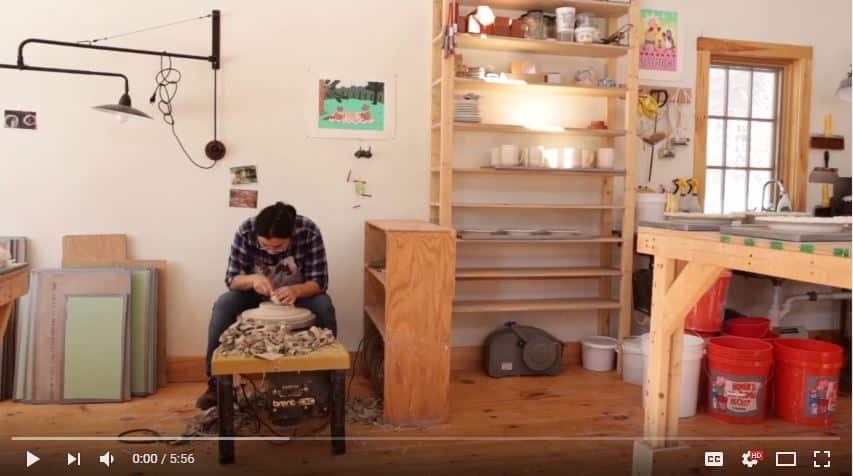 Get Inspired!
A look into Ayumi Horie's studio practice. Using porcelain, she shows how to dry throw bowls, plates, a match striker, and applies decals to pottery.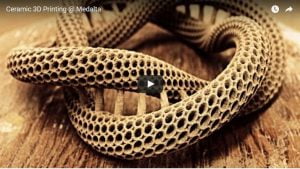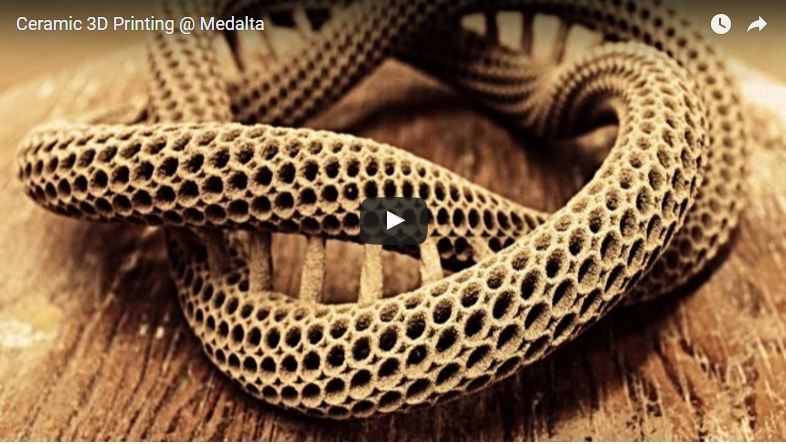 Clay FAQs
3D Printing has been around for a couple of years now… but it has only been used with plastic filament. Well things are about to